Harnessing the power of performance
to humanize global politics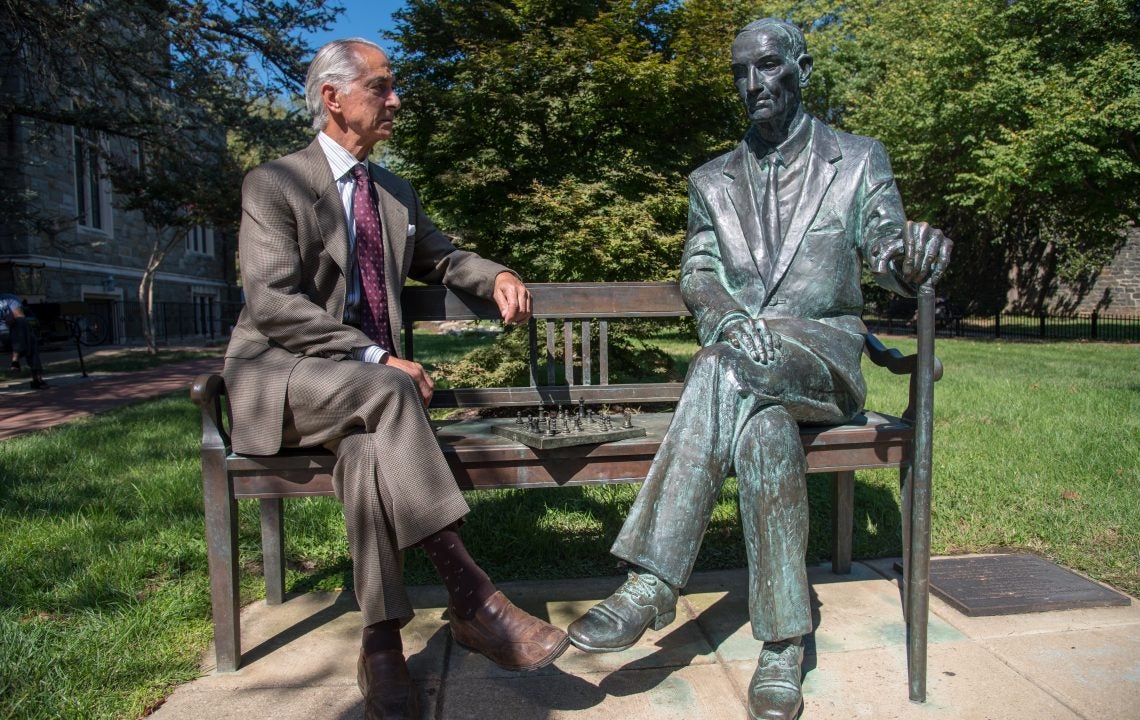 Remember This: The Lesson of Jan Karski
On the launch of the School Foreign Service Centennial  Weekend, the world premiere of  Remember This: The Lesson of Jan Karski  starring Oscar-nominated actor David Strathairn in a virtuoso solo performance, held spellbound  an audience of over 750 people, including Speaker Nancy Pelosi, and dignitaries and SFS alumni from around the world.  Lab Co-Director Derek  Goldman directed the play, which tells the story of Jan Karski — Polish World War II resistance-fighter, Holocaust witness and late, beloved Georgetown Professor –and co-authored it with former student Clark Young. Future performances in the US and  around the world are  under consideration.
After the premiere, we were invited to perform in London at the People's Palace at Queen Mary University in conjunction with the 75th Anniversary of the Liberation of Auschwitz and International Holocaust Remembrance Day. This sold-out performance received tremendous response, and the production was scheduled for leading international festivals like Edinburgh and Spoleto, a tour of Poland, and runs at US theaters such as McCarter and Mosaic.  Christiane Amanpour did a 15-minute piece on the project for CNN and PBS.
While the pandemic forced all these plans to be put off, we had met Emmy Award documentary producer Eva Anisko at the London performance and she had fallen in love with the project. Through her superhuman efforts, our team was able to shoot REMEMBER THIS, a narrative feature film version of the production that has been accepted to major film festivals and will premiere in 2021.
As we look ahead to 2021, big plans are in store for the film, the theatrical production and the accompanying Bearing Witness course and educational platform.  Each of these three elements will combine to allow us to share Karski's inspiring story which is more relevant than ever. Remember This speaks to the importance of moral courage, to the value of "truth," and to our individual responsibility for bearing witness and  speaking out, even when the message is not "convenient."
Read more about the Karski project here.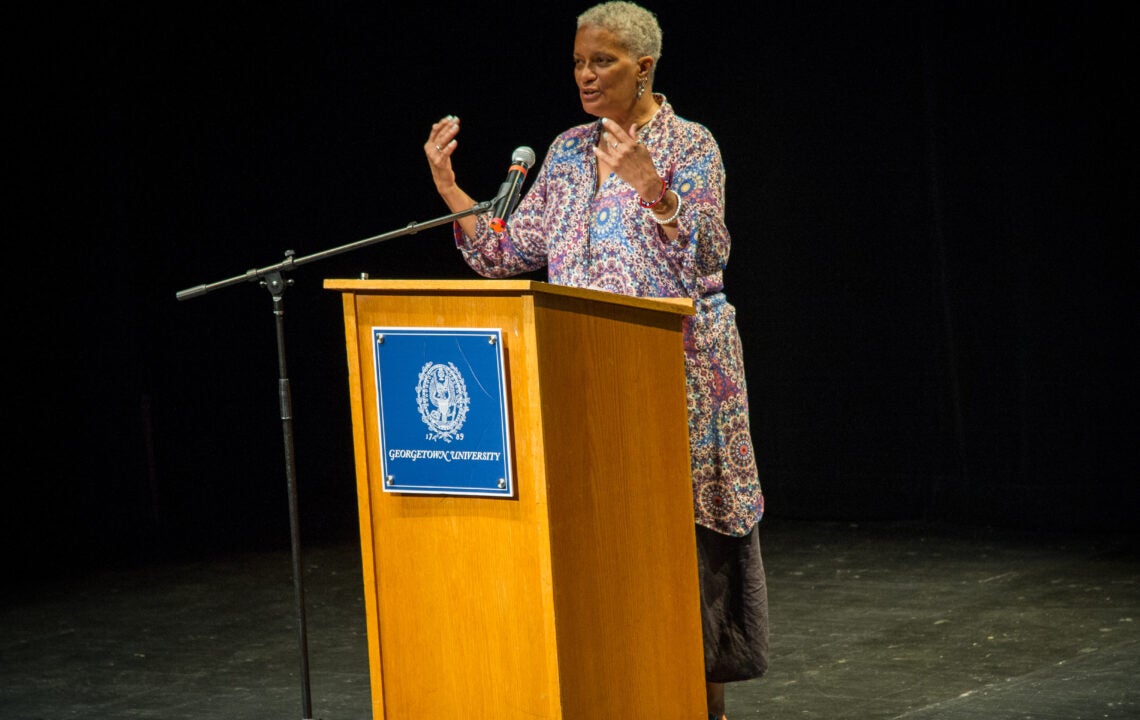 Here I Am
Here I Am is a powerful autobiographical performance engaging the continuing legacy of slavery in American life, and offering a deeply personal window into the multifaceted history of an institution that benefited from slavery.  The play stars Mélisande Short-Colomb, a native of New Orleans and descendant of slaves owned and sold by the Maryland Jesuits in 1838. Meli began her studies at Georgetown in 2017 at the age of 63.
The performance explores Meli's loving and complicated relationship with the institution that enslaved her ancestors, while challenging audiences to consider the future of racial justice in America. Colomb will be joined on stage by acclaimed transatlantic vocalist, songwriter, and Grammy-nominated recording artist Somi, who is creating an original vocal music score. 
As Colomb explains, "Our ancestors have waited patiently through centuries for us to come to the table of acknowledgement. Here I Am fulfills my desire to give voice to those families, including my own, and to our tenacity and strength as a people — to close the full circle where we began our American lives three centuries ago and where we are today."
Here I Am will premiere in 2021.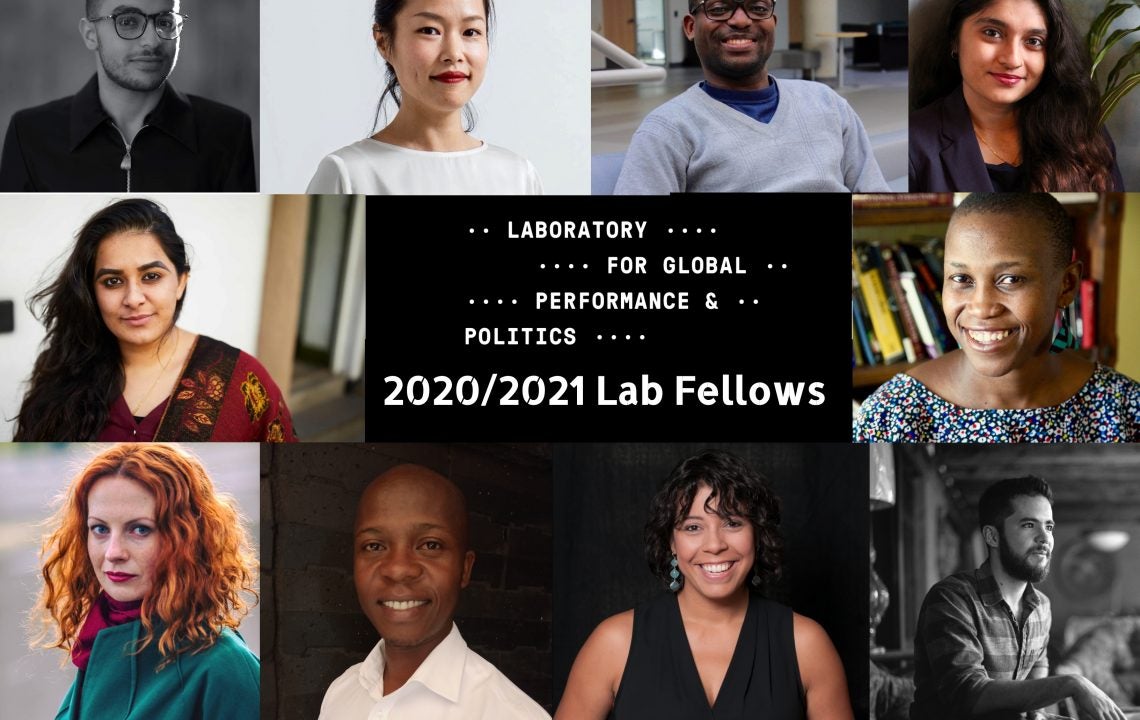 Meet our Current Cohort of Lab Fellows!
This 18-month global residency program, funded by The Andrew W. Mellon Foundation, brings together exceptionally promising professionals (performers, producers, directors, writers, scholars, and activists) from around the world who embody the Lab's mission of "harnessing the power of
performance to humanize global politics."
Recently, members of the cohort wrote an article on "Undoing Post-colonial Structures in Theatre, Starting With Zoom Convenings" on the HowlRound website. They also have an ongoing "Lab Games" series featuring all the fellows!
You can find the full Lab Games playlist here.
Meet and read more about these ten incredible people from around the world making change at the intersection of politics and performance on their page here.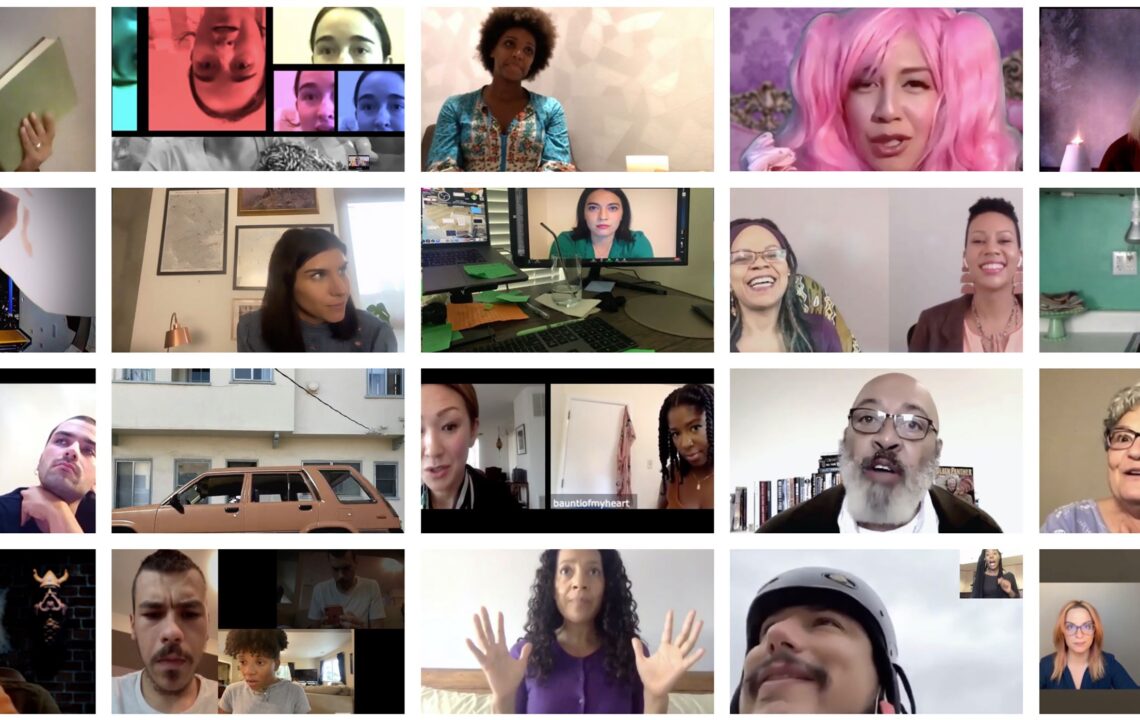 Flash Acts
Flash Acts premiered in October and is still live on the Flash Acts website here.
This one of a kind virtual performance festival brought together twenty brilliant playwrights from the US and Russia, all creating ten-minute plays that explore the timely and resonant theme of isolation in ways that span the geopolitical, psychological, spiritual, and intimately personal. The resulting forty virtual productions offer audiences a feast of theatrical innovation – bold, tender, funny, and moving.
Read about the performance in this Washington Post article.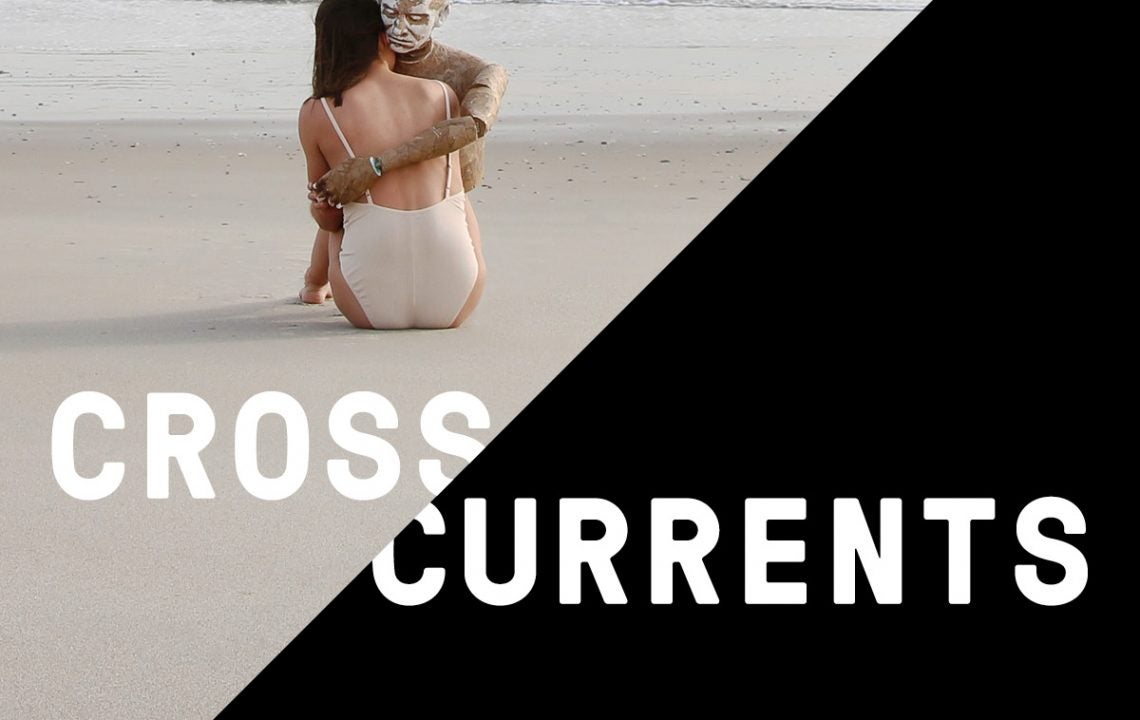 The Gathering from the CrossCurrents Festival Video Archive
 This historic four-day event brought together more than 200 visionary artists from more than 40 countries to celebrate and highlight how their innovative work harnesses the power of performance to address the pressing challenges of our world.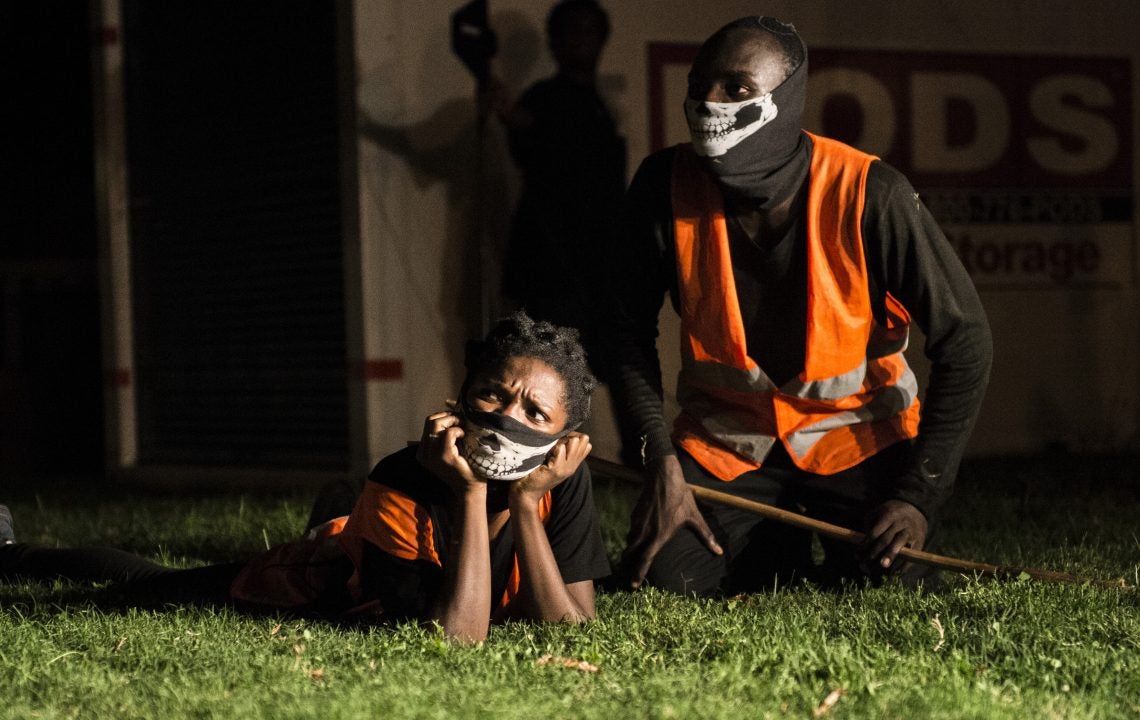 "Tennessee Williams would have smiled at the poetry unfolding outside the National Building Museum on Monday night...The tour is here via [The Lab], which has the great goal of giving international creative voices a platform in this fractious capital city. That's a timely mission, and plainly this is a troupe and a show worth hearing."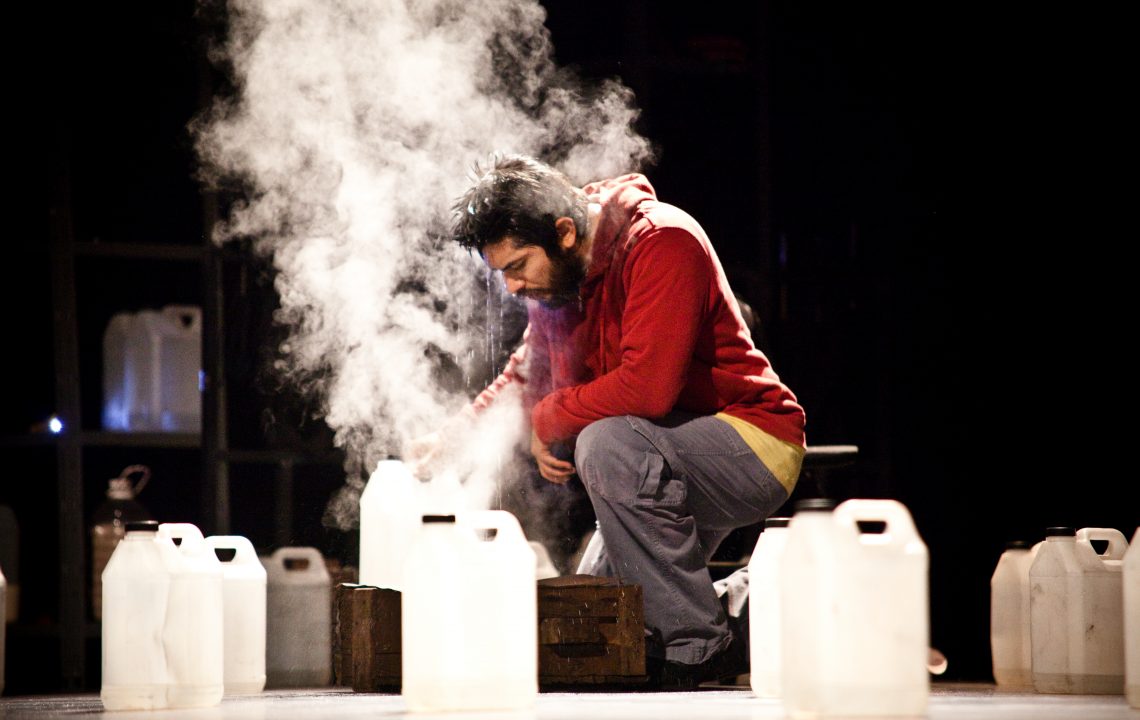 "That is why I think this effort that The Lab is doing today is so critical...the power of performance, the power of storytelling, and the power of narrative, are absolutely essential. In my mind, they are some of the only things that can actually have an influence on the political dialogue in this very, very peculiar moment in the politics of the United States and Europe."
— Dean of GU's School of Foreign Service Joel Hellman in his opening remarks at the 2016 TCG Global Pre-Conference, Finding Home: Migration, Exile, and Belonging, at Georgetown University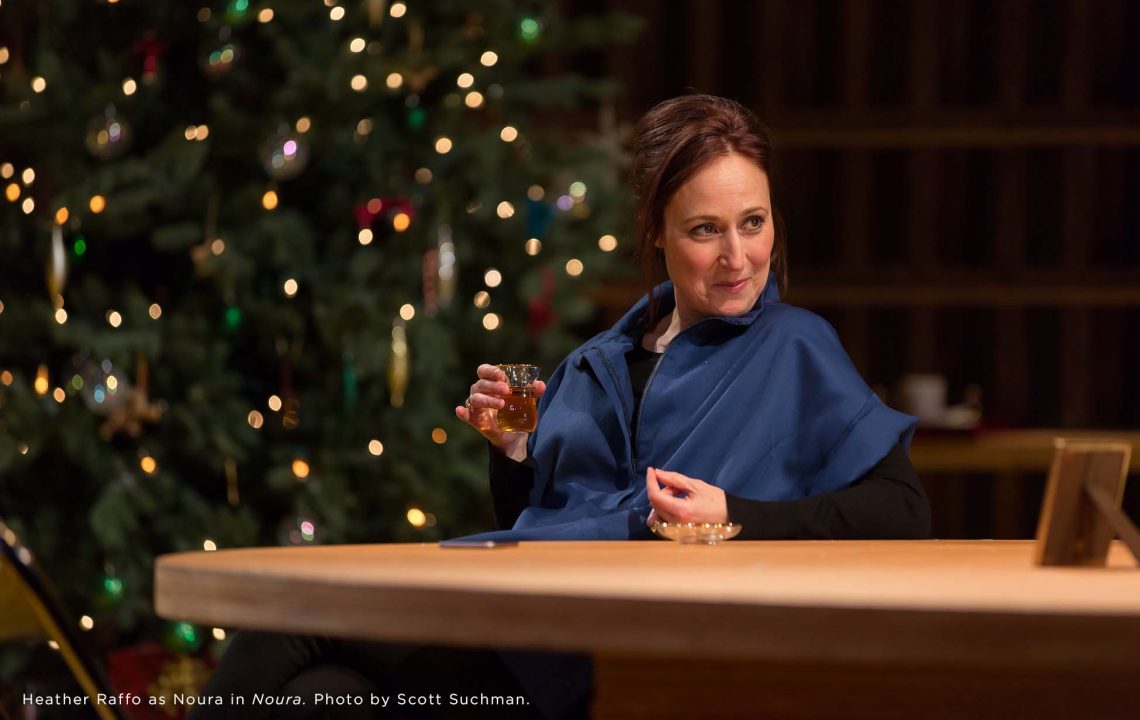 "The Lab brings policy experts, employees from the State Department and embassies, American and global theater practitioners, students, and community members that can speak firsthand to the experiences you're depicting on stage all in the same room-commenting and asking questions of your piece. There is no place besides The Lab that can create a conversation on a play like this. It was invaluable."
— Think Tank member Heather Raffo on The Lab's role in developing Noura.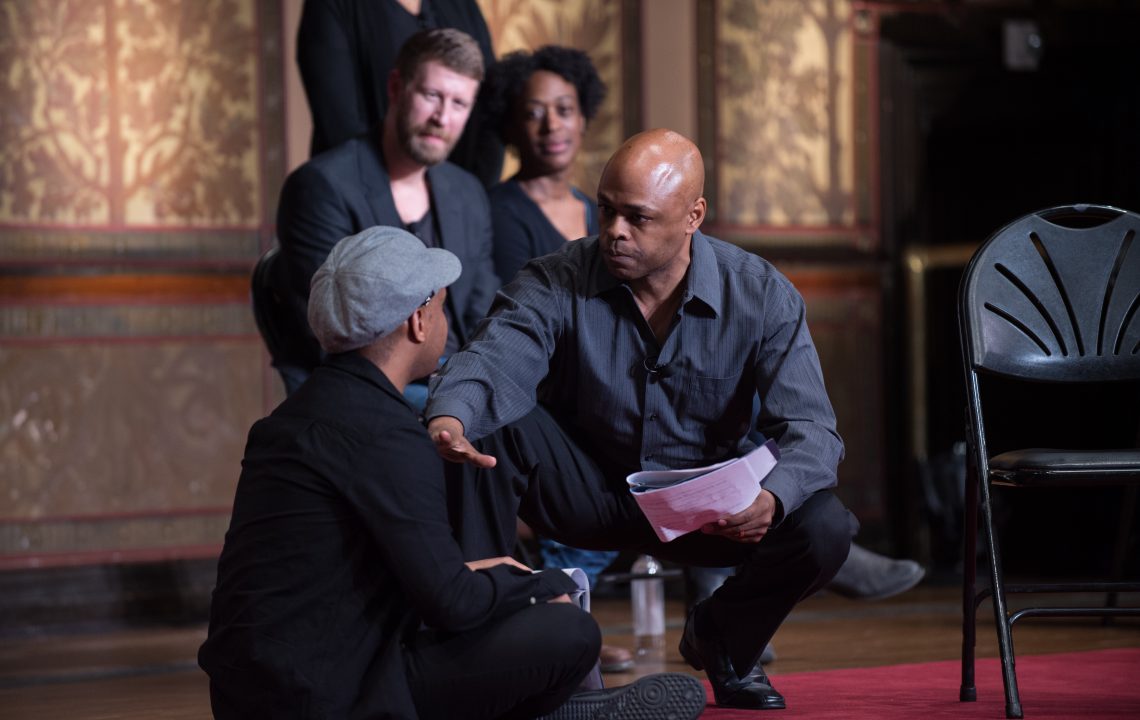 "Because ultimately when I dream forward, I see a world that fully utilizes the power of communal narrative to help re-humanize our families, our cities, our countries, and our world. But more importantly than that, theater ultimately re-humanizes the most powerful tool on the planet: the human heart."
— Lab Think Tank member Kwame Kwei-Armah's US World Theatre Day address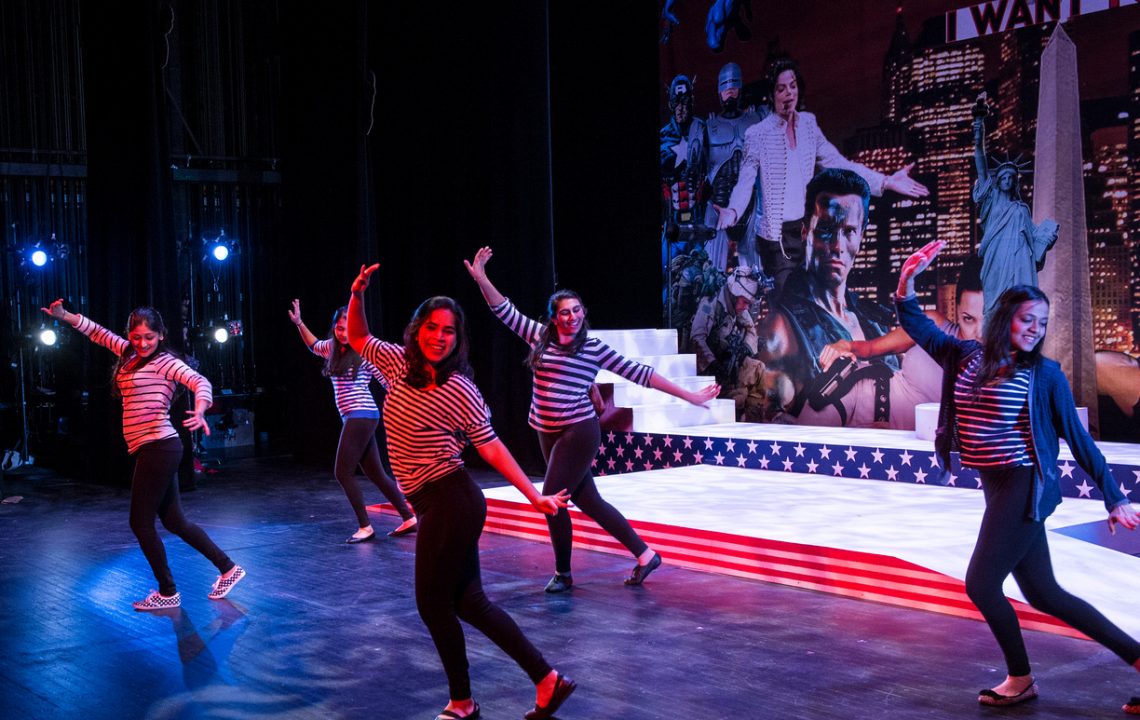 In this time of increased polarization, division, conflict, and lack of understanding between peoples and cultures, the need to bridge differences and to understand each other in human terms is greater than ever before. Refugee and migration issues, environmental and climate challenges, widening disparities and the rise of racism, Islamophobia, anti-Semitism, and prejudice of all kinds, all present problems that challenge the reach of traditional policy approaches. The time is overdue to develop a more humanistic approach to political and international affairs, one grounded in empathy and a sense of our common humanity.