Harnessing the power of performance
to humanize global politics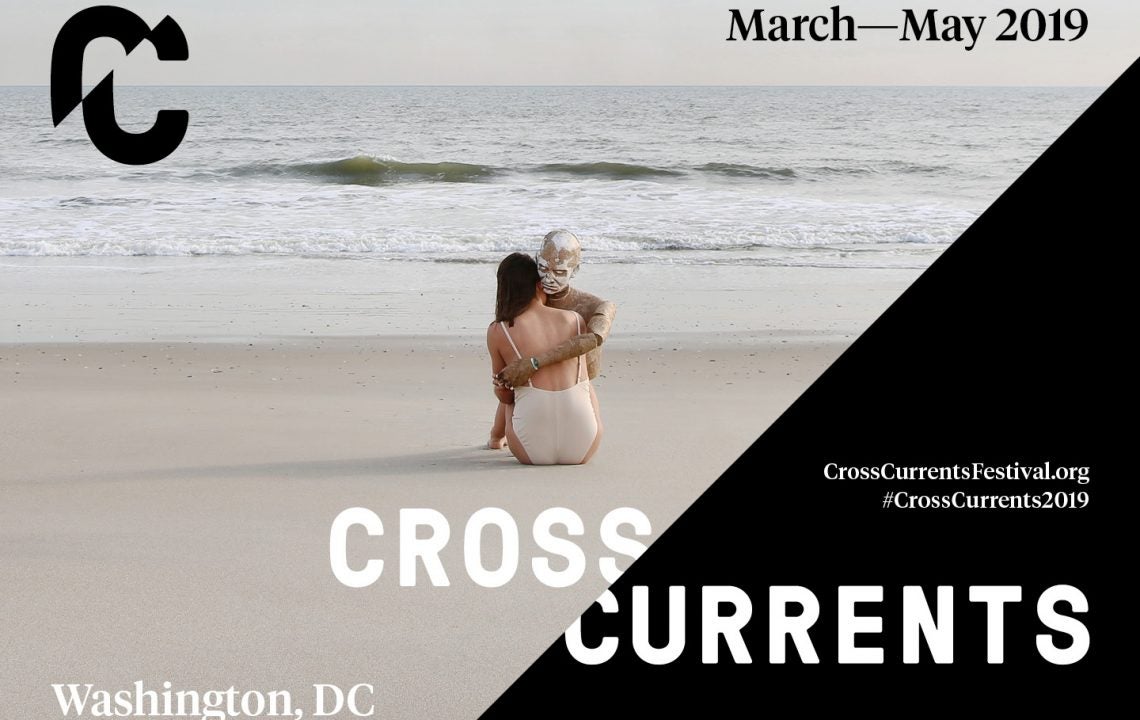 CrossCurrents 2019
Nobel laureate Wole Soyinka, recording artist Somi, Pulitzer Prize winning playwright Martyna Majok, author Azar Nafisi, actress Kathleen Chalfant, Phantom Limb Company, and Renegade Theatre highlight roster of leading artists and companies from more than 40 countries as The Lab launches citywide, biennial festival with full-scale productions, residencies, concerts, and workshops, culminating in The Gathering, a four-day event with 200 visionary artists from around the world.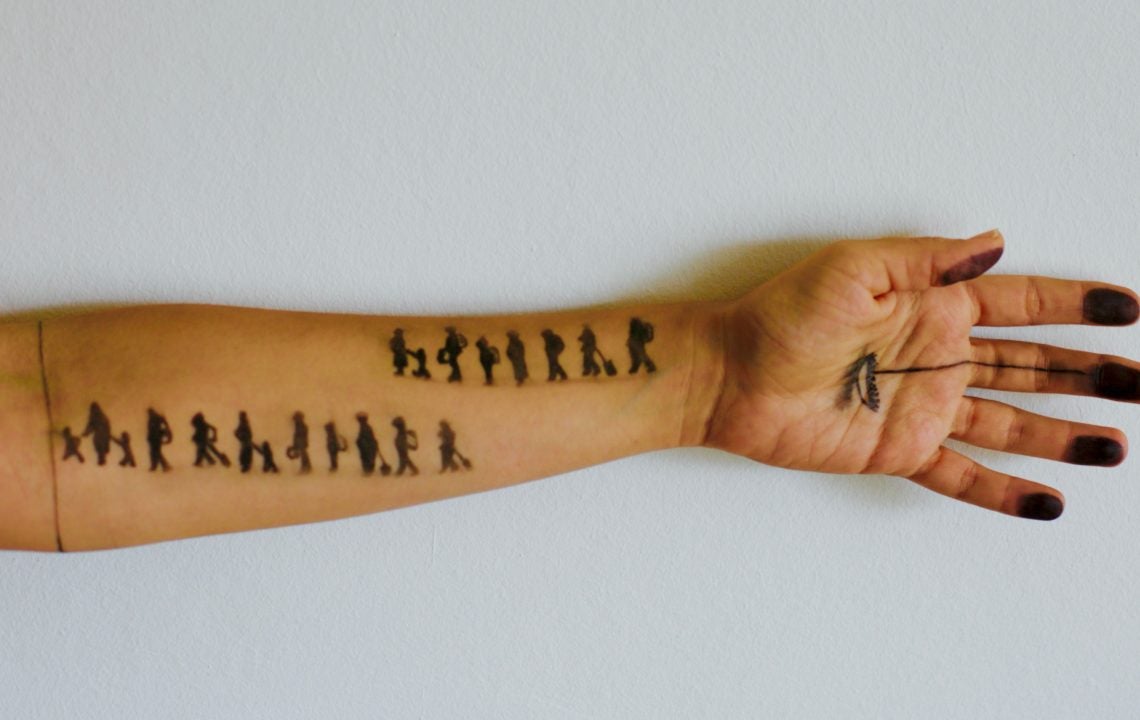 "It's an act of blind faith you're engaging in with a stranger: extending your arm into unknown space. That void is a metaphor, it seems, for the control a refu­gee must relinquish. Here, though, the consoling hand of an artist is there to hold you fast."
-Washington Post
As Far As My Fingers Take Me
A 15 minute, one-on-one performance by Tania El Khoury
Performed by Basel Zaraa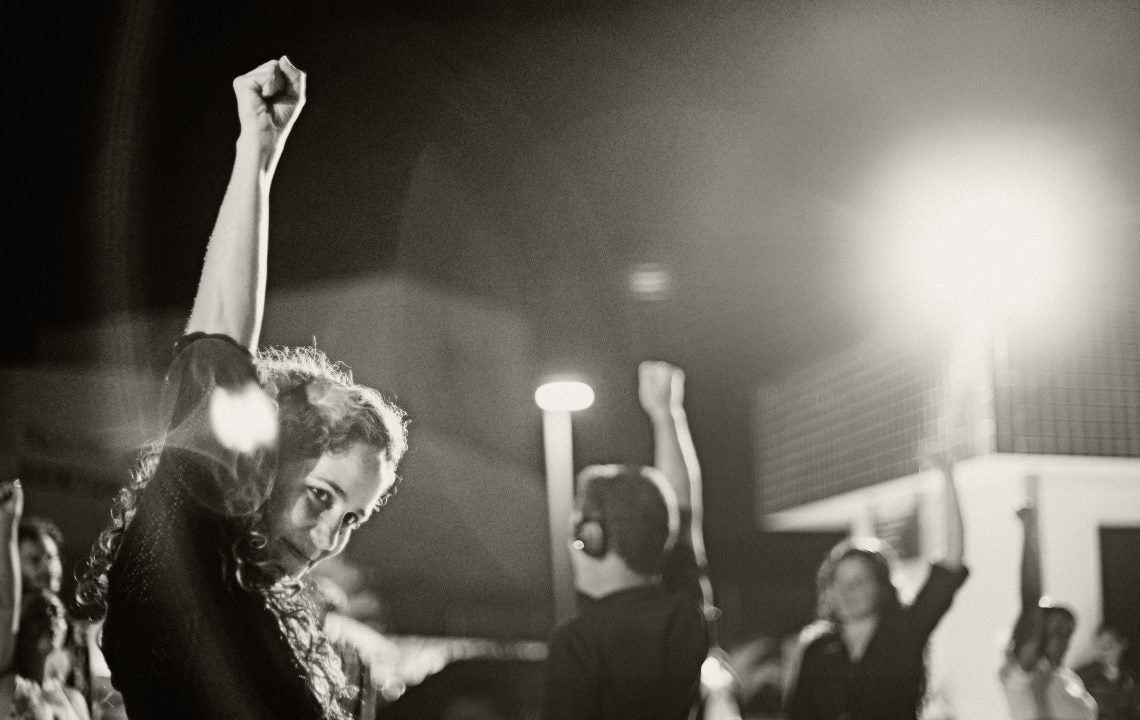 "Now, would you mind if I ask you some questions?"
The Lab and the Embassy of Spain presented the US premiere of Roger Bernat's Dominio Público.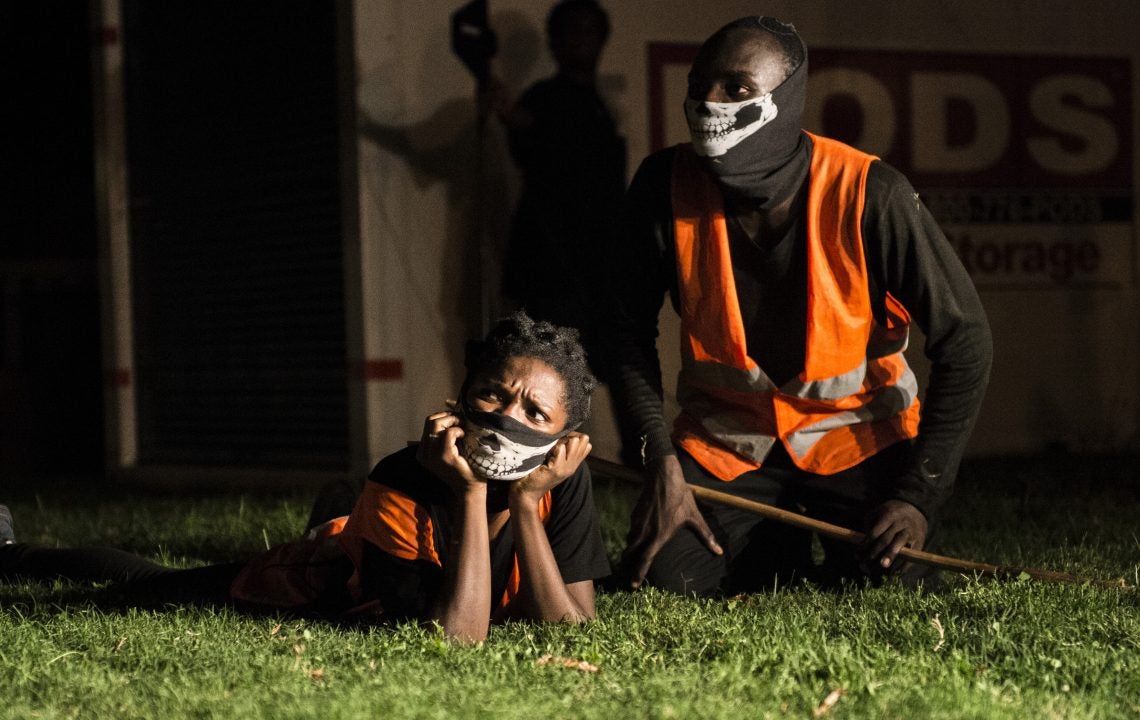 "Tennessee Williams would have smiled at the poetry unfolding outside the National Building Museum on Monday night...The tour is here via [The Lab], which has the great goal of giving international creative voices a platform in this fractious capital city. That's a timely mission, and plainly this is a troupe and a show worth hearing."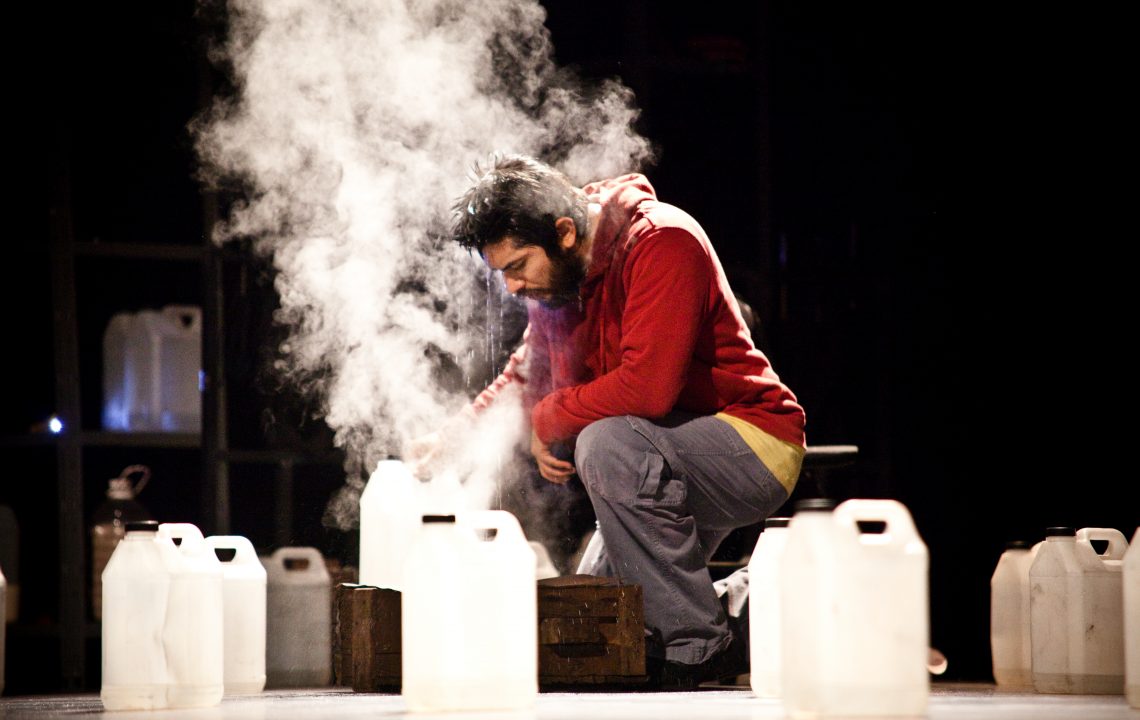 "That is why I think this effort that The Lab is doing today is so critical...the power of performance, the power of storytelling, and the power of narrative, are absolutely essential. In my mind, they are some of the only things that can actually have an influence on the political dialogue in this very, very peculiar moment in the politics of the United States and Europe."
— Dean of GU's School of Foreign Service Joel Hellman in his opening remarks at the 2016 TCG Global Pre-Conference, Finding Home: Migration, Exile, and Belonging, at Georgetown University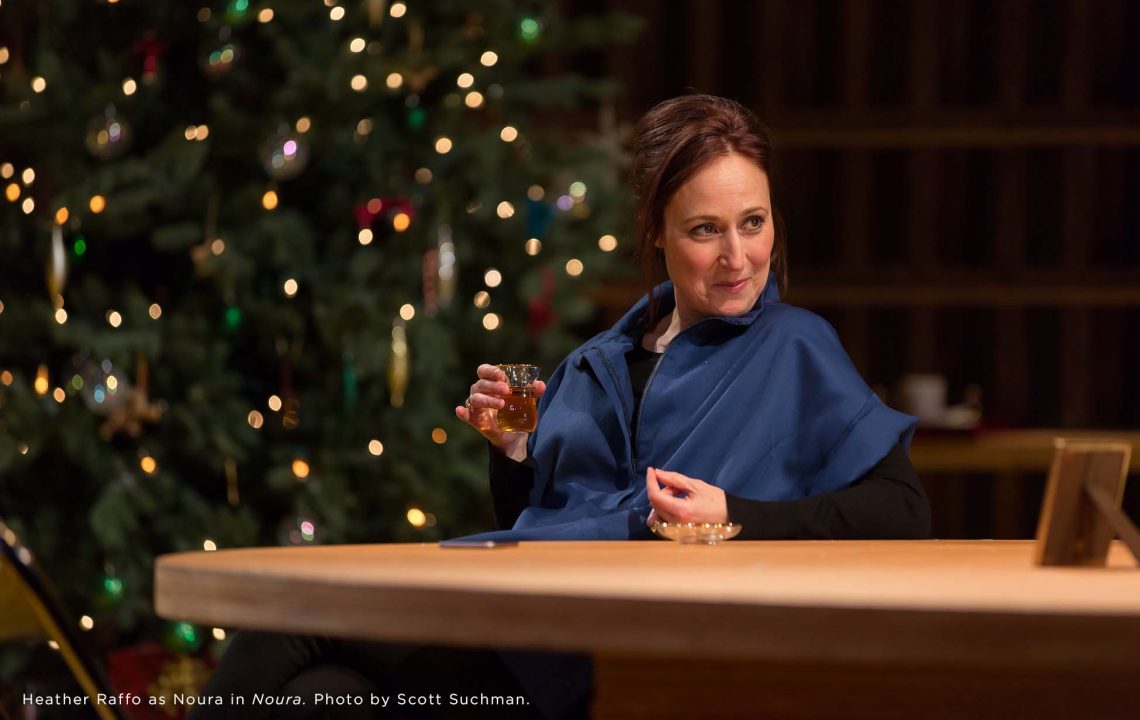 "The Lab brings policy experts, employees from the State Department and embassies, American and global theater practitioners, students, and community members that can speak firsthand to the experiences you're depicting onstageall in the same room-commenting and asking questions of your piece. There is no place besides The Lab that can create a conversation on a play like this. It was invaluable."
— Think Tank member Heather Raffo on The Lab's role in developing Noura.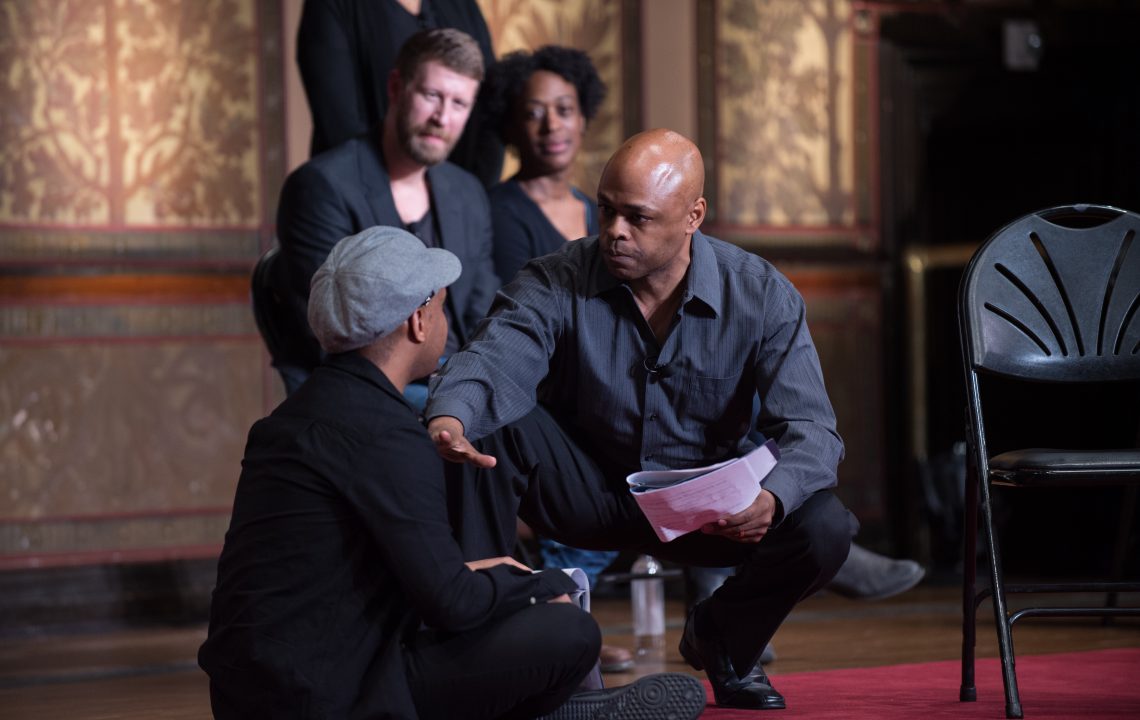 "Because ultimately when I dream forward, I see a world that fully utilizes the power of communal narrative to help re-humanize our families, our cities, our countries, and our world. But more importantly than that, theater ultimately re-humanizes the most powerful tool on the planet: the human heart."
— Lab Think Tank member Kwame Kwei-Armah's US World Theatre Day address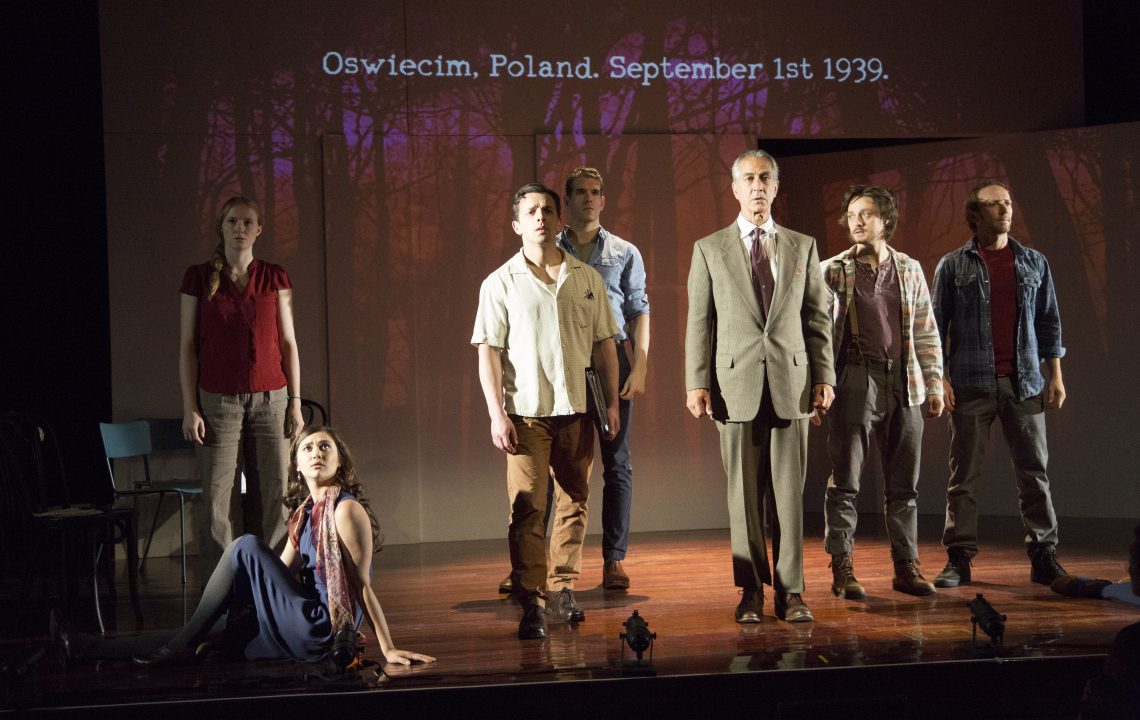 "There is no such thing as bad nations, good nations;
there are good people and bad people – of nations."
— Jan Karski, Polish World War II hero, Holocaust witness, former Georgetown Professor, and inspiration for The Lab's original play My Report to the World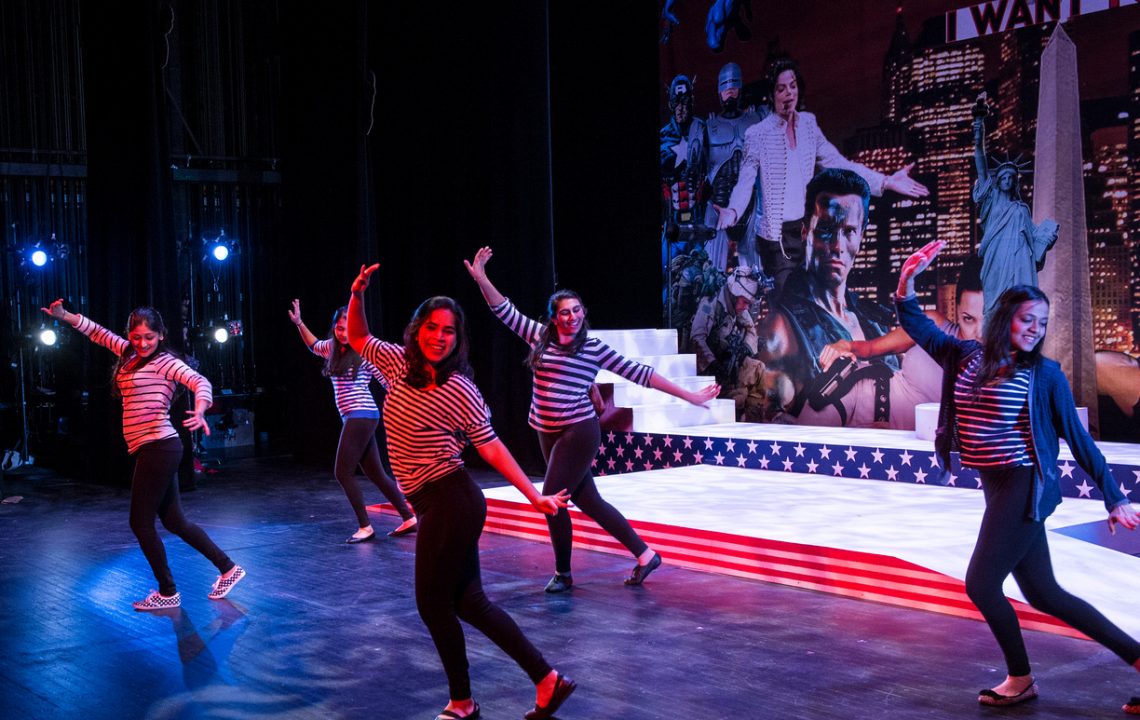 In this time of increased polarization, division, conflict, and lack of understanding between peoples and cultures, the need to bridge differences and to understand each other in human terms is greater than ever before. Refugee and migration issues, environmental and climate challenges, widening disparities and the rise of racism, Islamophobia, anti-Semitism, and prejudice of all kinds, all present problems that challenge the reach of traditional policy approaches. The time is overdue to develop a more humanistic approach to political and international affairs, one grounded in empathy and a sense of our common humanity.