The Global Fellows Program is an 18-month, transnational residency that brings together artists and changemakers from across cultural, geographic, disciplinary, and generational boundaries. Designed for theater artists who are also community-based, globally-minded activists, educators, or policymakers, the program fosters collaboration and inspires intersectional, interdisciplinary, and international dialogue. Participants connect to a community of peers as well as to The Lab's expansive network of leading artists and changemakers.
Through the Global Fellows Program, The Lab nurtures novel artistic approaches to how the arts engage critical social issues. Lab Fellows learn from each other and grow both as individuals and as a group through the course of the Fellowship, swapping cultural and discipline-specific knowledge, often developing new works, theories, practices, and collaborations along the way. Thus the program reinforces the foundation of artists around the world using their craft to address the most pressing issues of our time.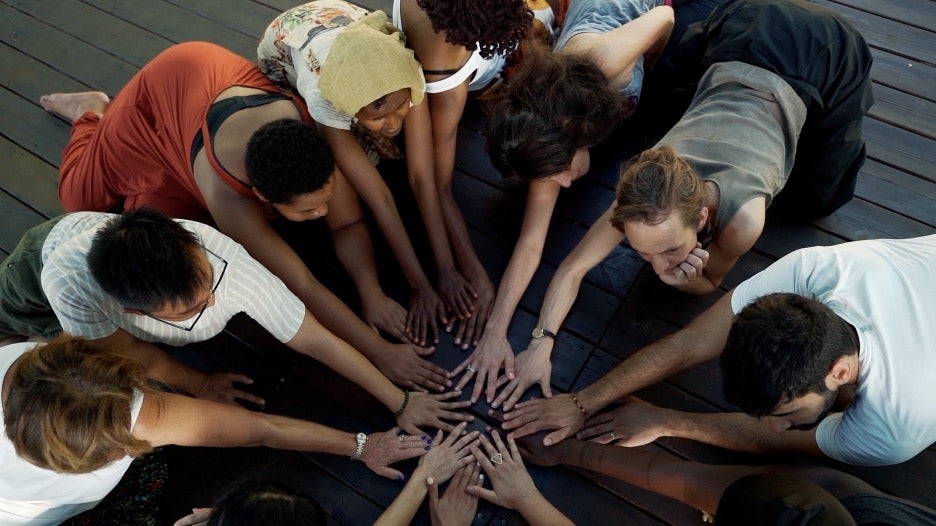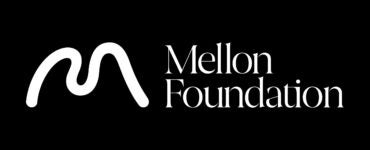 The Global Lab Fellows Program is made possible thanks to the support of the Mellon Foundation.