The Lab harnesses the power of performance to humanize global politics. We believe that theater can be spectacularly good at countering polarization through the empathy it enables in a live communal setting, and through its capacity to humanize others.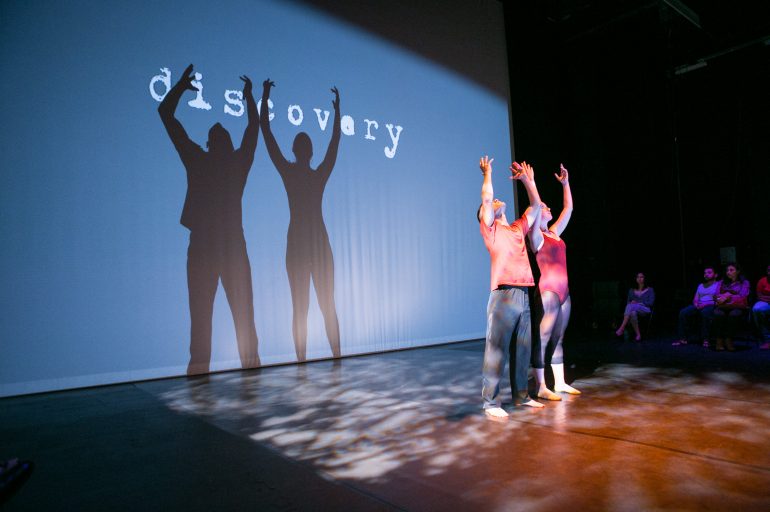 The Lab creates and presents innovative high quality work from around the world that is at the intersection of politics and performance. Our signature approach raises voices rarely heard in Washington, DC through compelling, authentic narratives, and engages policymakers, as well as artists, students, and wider audiences in forums that cast critical issues in a new light.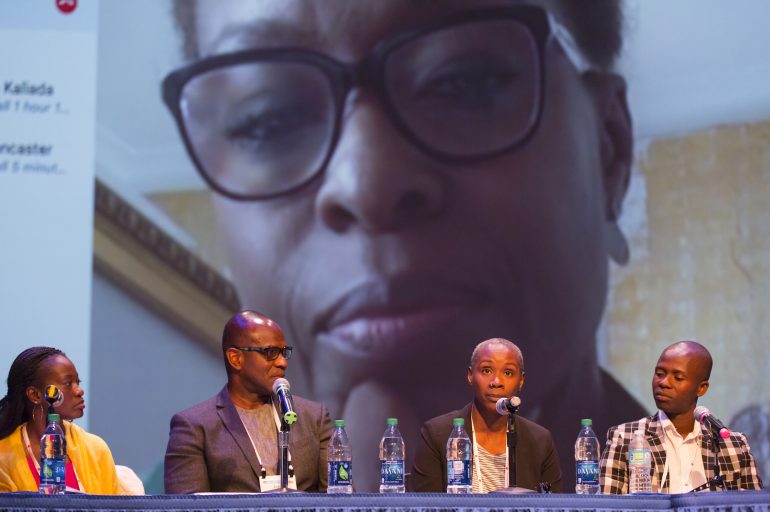 In this time of increased polarization, division, conflict, and lack of understanding between peoples and cultures, the need to bridge differences and to understand each other in human terms is greater than ever before. Refugee and migration issues, environmental and climate challenges, widening disparities and the rise of racism, Islamophobia, anti-Semitism, and prejudice of all kinds, all present problems that challenge the reach of traditional policy approaches. The time is overdue to develop a more humanistic approach to political and international affairs, one grounded in empathy and a sense of our common humanity.