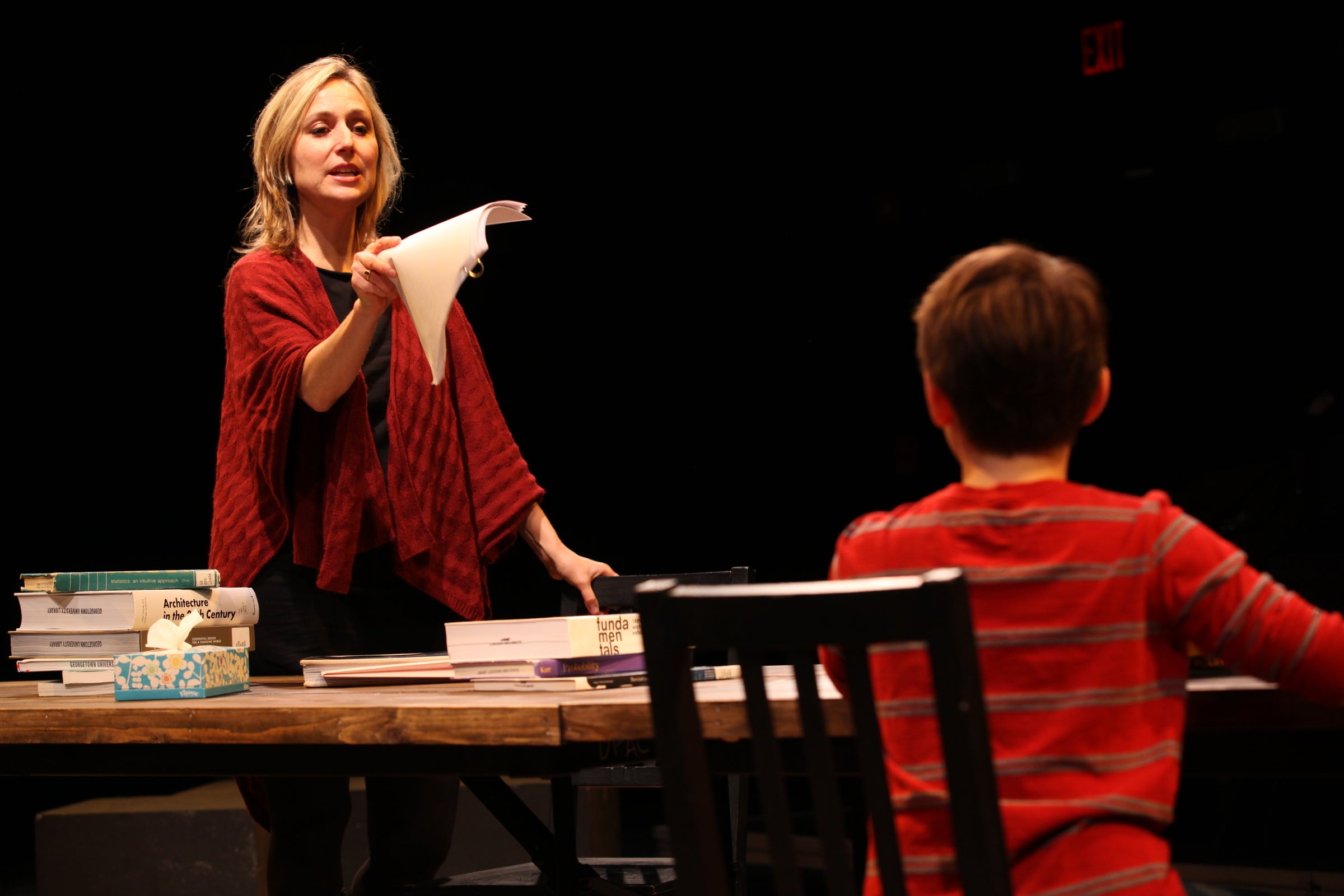 Noura
In this re-imagining of Henrik Ibsen's A Doll's House, award-winning Iraqi-American playwright, performer, and Think Tank member Heather Raffo (9 Parts of Desire) examines the iconic play from a Middle Eastern perspective, engaging the stories and experiences of Arab American women. Raffo's contemporary characters, a family of immigrants, grapple with past and present shames as they try to reconcile their relationship to their identity and to each other.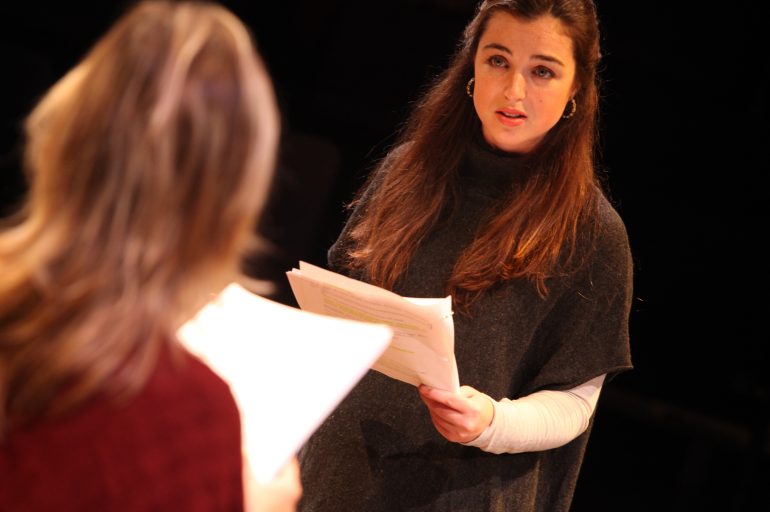 The workshop production of Noura was part of Myriad Voices: A Cross-Cultural Performance Festival, which was made possible in part by a grant from the Association of Performing Arts Presenters; Building Bridges: Campus Community Engagement Grants Program, a component of the Doris Duke Charitable Foundation and Doris Duke Foundation for Islamic Art. The festival was also presented in collaboration with the Berkley Center for Religion, Peace & World Affairs, Bridges of Understanding, and the GU Department of Arabic and Islamic Studies.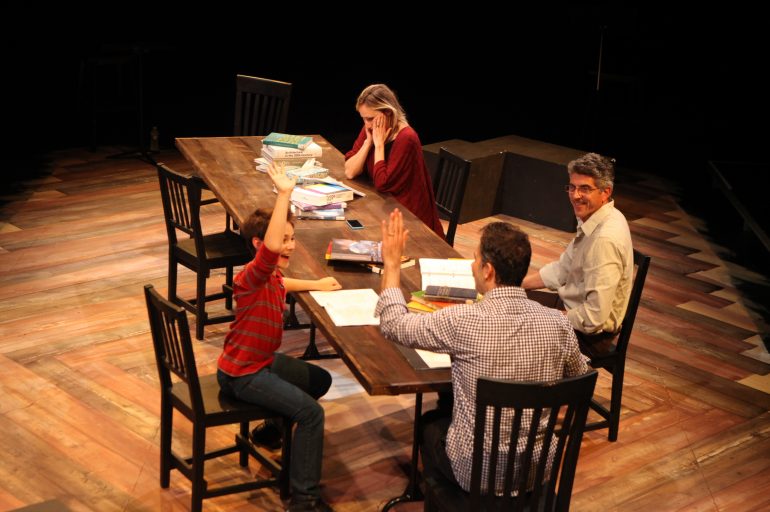 Noura was co-produced with the Davis Performing Arts Center in partnership with Arena Stage at the Mead Center for American Theater and was featured as part of the GU Theater and Performance Studies 2015/16 Season. The Arena Stage – Georgetown partnership is made possible thanks to the generosity of Andrew R. Ammerman and the family of H. Max and Josephine F. Ammerman.
Noura will have its world premiere at the Shakespeare Theatre Company as part of the Women's Voices Theater Festival in February of 2018.