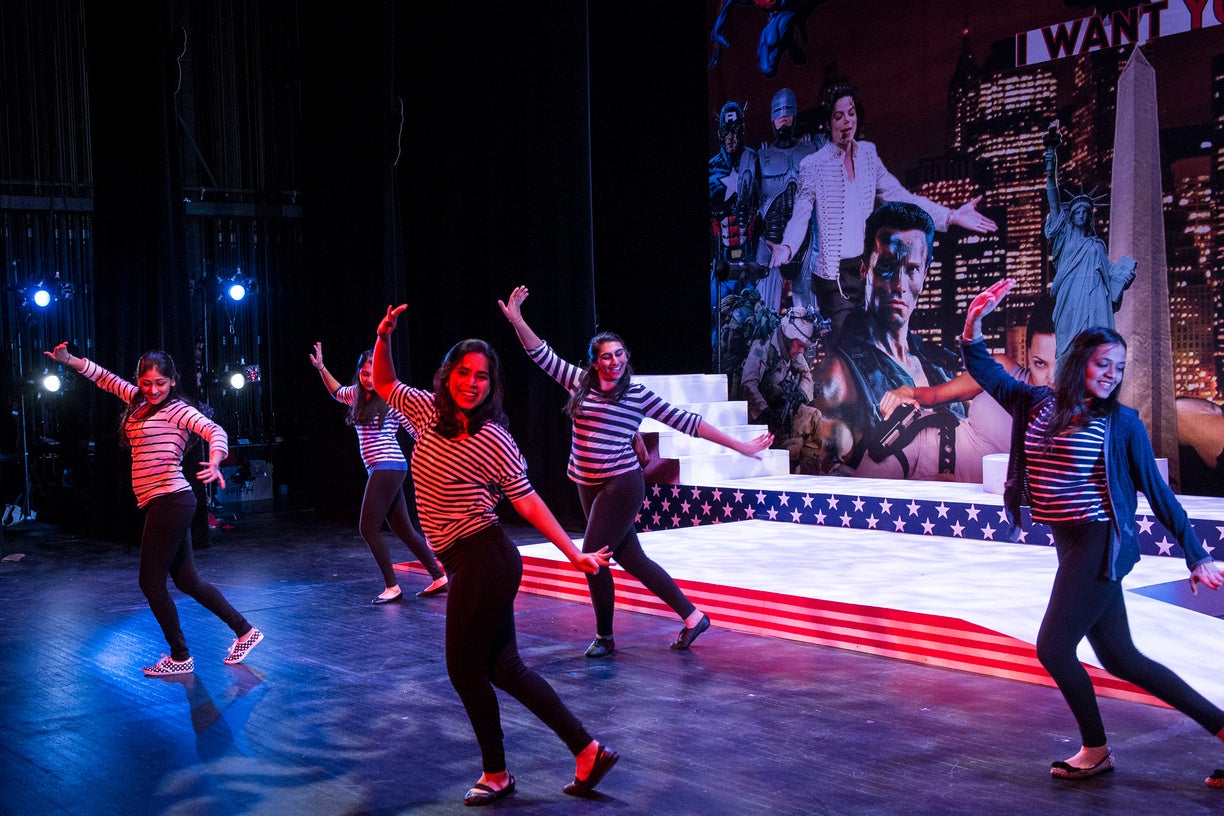 Amrika Chalo (Destination: USA)
Written and directed by one of Pakistan's most celebrated artists, this hilarious send-up of US-Pakistani relations set in the Visa Office at the US Embassy in Islamabad explodes stereotypes through satire. This fully-staged production featured the work of 10 Pakistani artists from Ajoka Theatre as well as Georgetown students and professional guest artists from the DC area and beyond.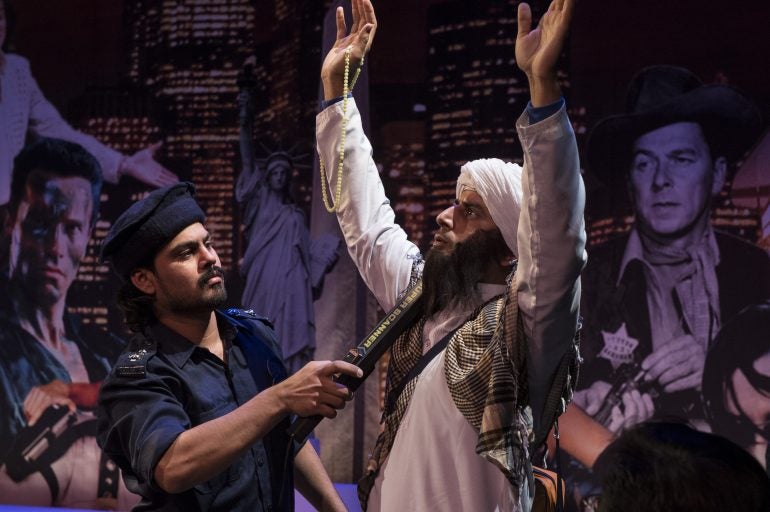 Amrika Chalo (Destination: USA) was part of Myriad Voices: A Cross-Cultural Performance Festival, which was made possible in part by a grant from the Association of Performing Arts Presenters; Building Bridges: Campus Community Engagement Grants Program, a component of the Doris Duke Charitable Foundation and Doris Duke Foundation for Islamic Art. The festival was also presented in collaboration with the Berkley Center for Religion, Peace & World Affairs, Bridges of Understanding, and the GU Department of Arabic and Islamic Studies.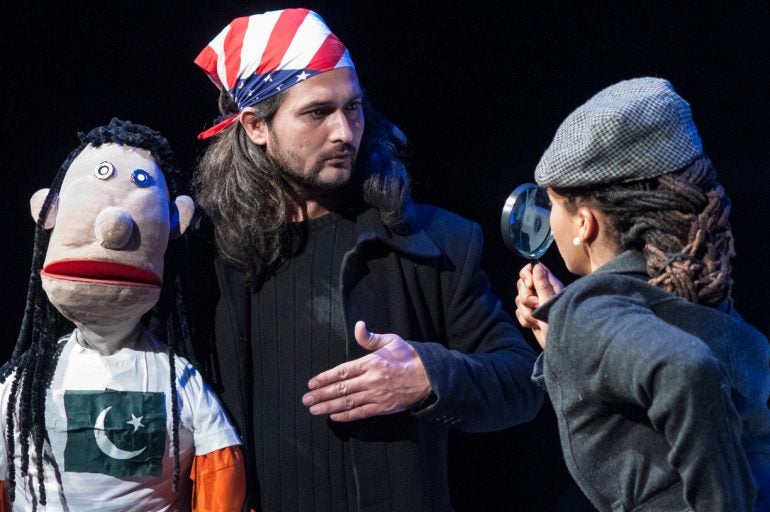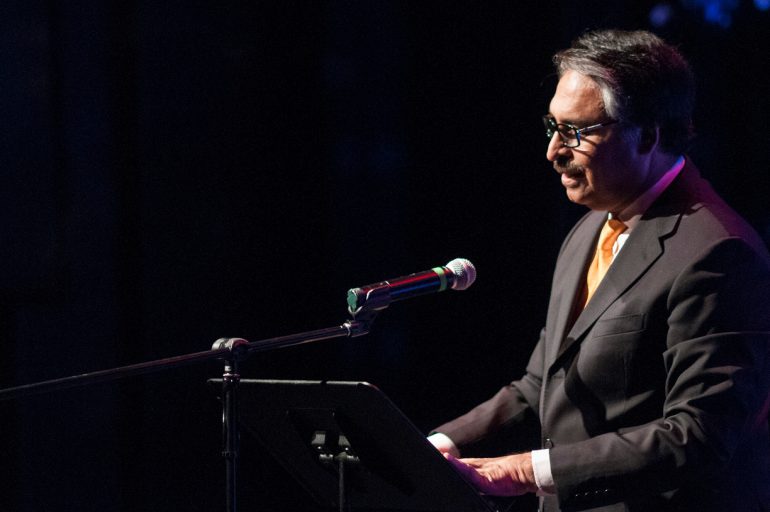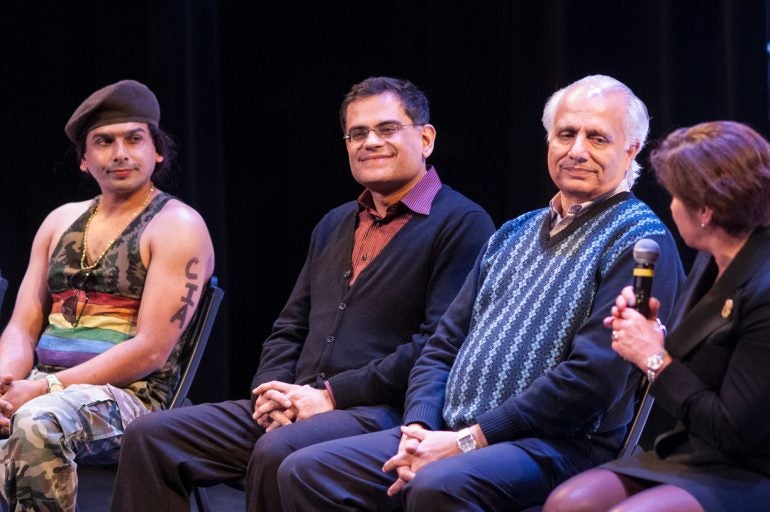 Watch the livestream of Amrika Chalo (Destination: USA), courtesy of HowlRound TV: