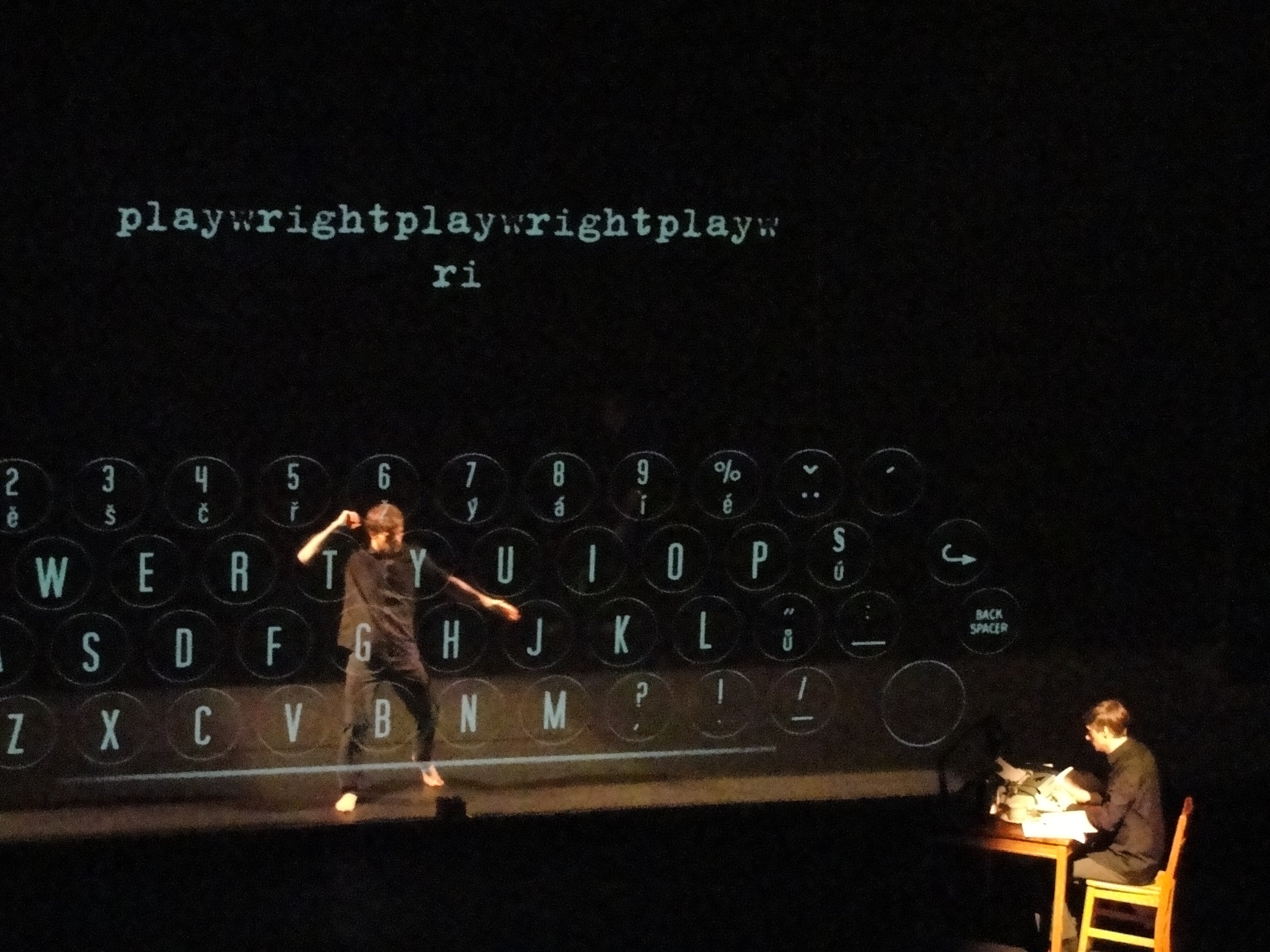 Laterna Magika's Anticodes
Laterna Magika's classic and typical use of film footage is replaced in Anticodes by projection and sounds from live sources. The production introduced real-time tracking to Laterna Magika, which detects people or objects in pre-determined zones and turns the stage into a real-time visual and aural reflection of the movement of dancers on the stage. This multimedia dance theatre production is based on Václav Havel's collection of experimental poetry of the same name.
The one night only event was followed by an onstage conversation with Secretary of State Madeleine Albright.
Presented in collaboration with Laterna Magika, the New Stage of the National Theatre Prague, Václav Havel Library Foundation, Embassy of the Czech Republic, GU Theater & Performance Studies Program, and the Davis Performing Arts Center.
Skip to content