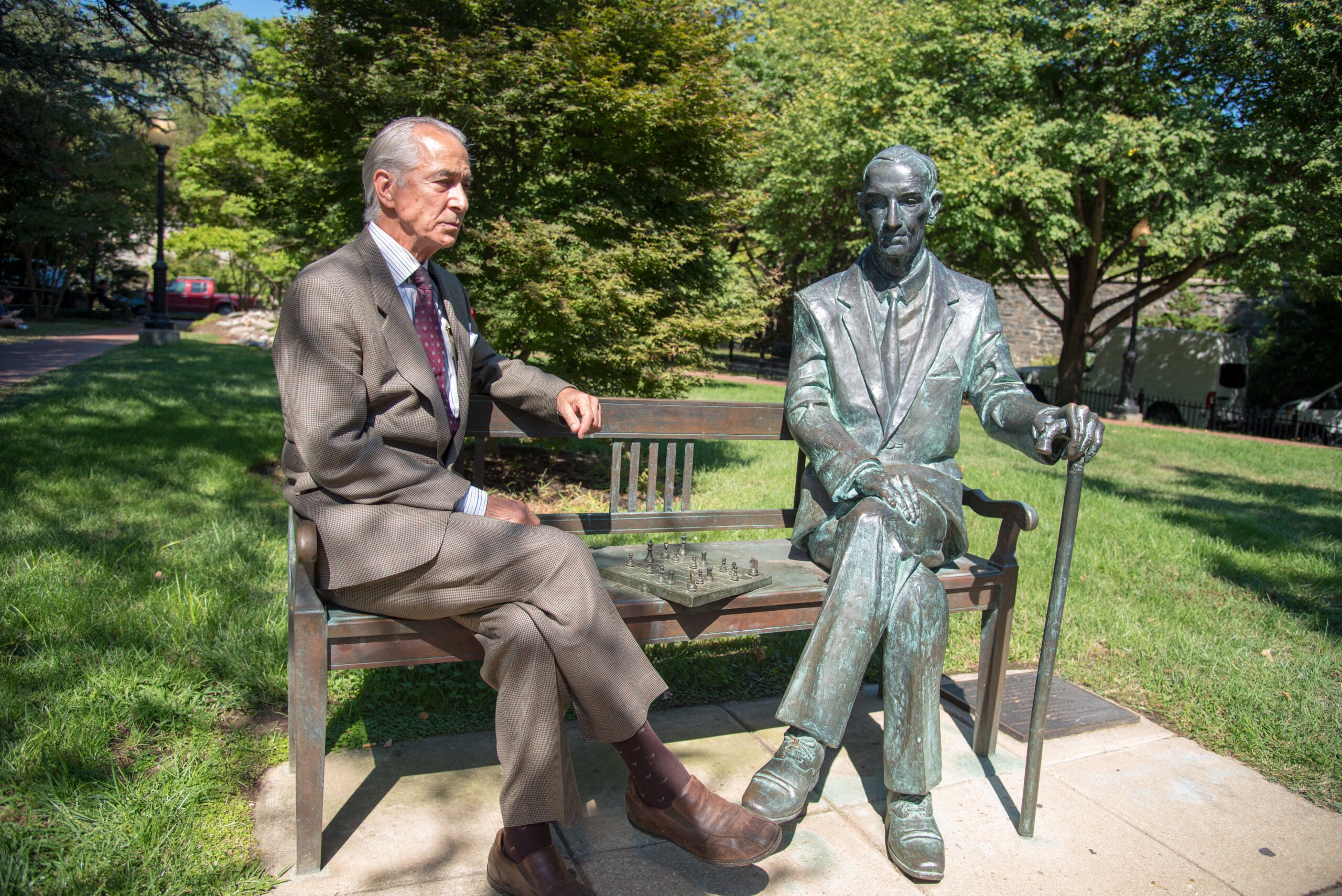 Karski Illustrated Volume
           
A forthcoming special illustrated volume of the play is set to be published by Georgetown University Press in the Fall.
The volume, written by Clark Young and Derek Goldman includes contributions from:

Madeleine Albright, former US Secretary of State;
Samantha Power, USAID Administrator and former US Ambassador to the UN; Aminatta Forna, OBE, award-winning author;
Azar Nafisi, NYT best-selling author of Reading Lolita in Tehran;
Stuart Eizenstat, former US Ambassador to the EU and Holocaust restitution expert; Deborah Tannen, NYT best-selling author; Timothy Snyder, leading author and historian;
Amb. Cynthia Schneider, American Diplomat and co-founder of The Lab; and
Father Leo J. O'Donovan, former GU President.