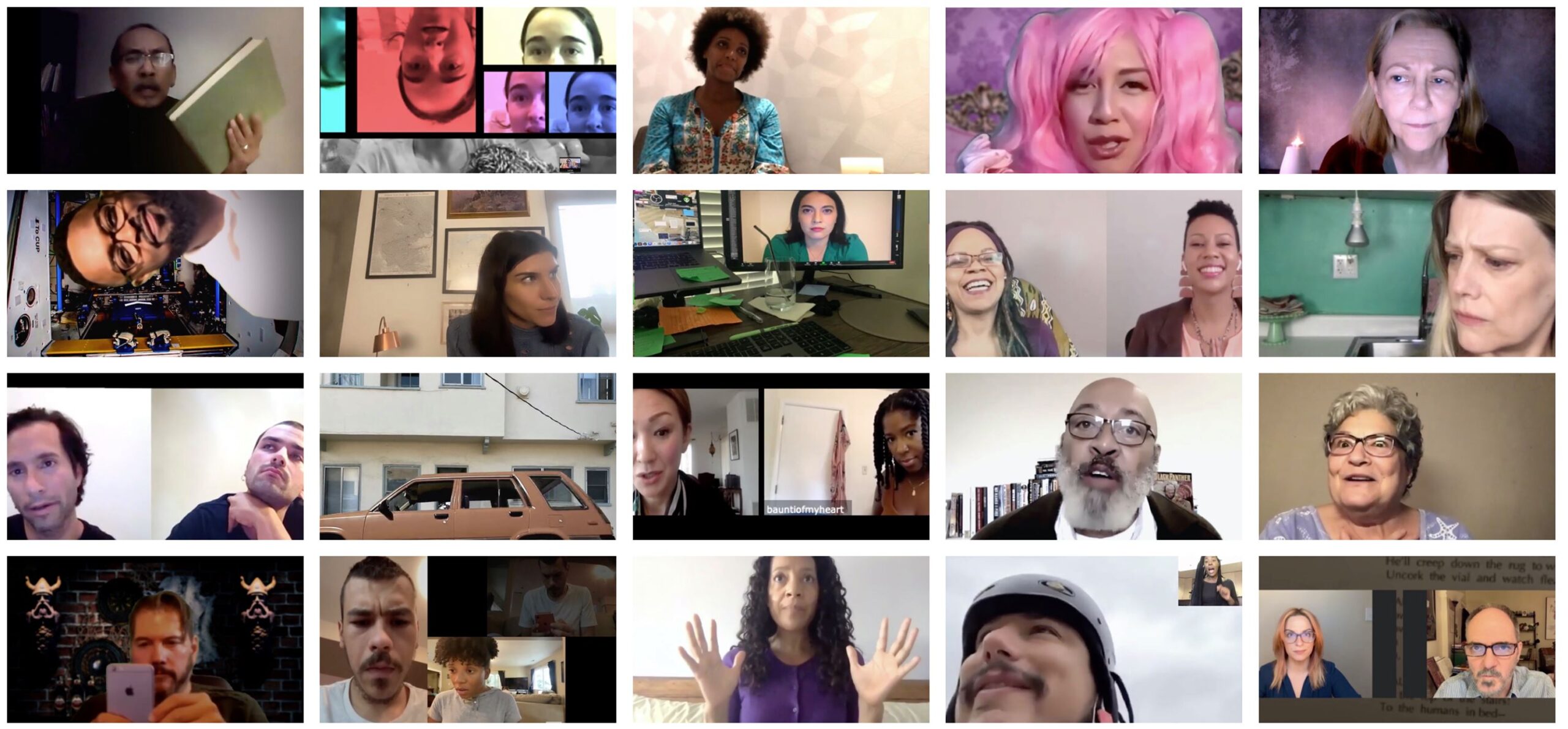 Flash Acts
This one of a kind virtual performance festival brings together twenty brilliant playwrights from the US and Russia, all creating ten-minute plays that explore the timely and resonant theme of isolation in ways that span the geopolitical, psychological, spiritual, and intimately personal. The resulting forty virtual productions will offer audiences a feast of theatrical innovation – bold, tender, funny, and moving. Most of all, in a time where so much feels broken and fractured in the world, and when Russians' and Americans' knowledge of one another is often filtered through the distorting lens of politics, Flash Acts models a celebratory, inclusive way of coming together across polarizing difference to build new relationships and understandings, and to foster community, solidarity, friendship, and hope. Flash Acts features a remarkable roster of leading playwrights, directors and performers from Russia and the US including Lab Think Tank/ Associate Artists and Campus Cohort members Christine Evans, Natsu Onoda Power, Heather Raffo, Maya Roth, and many other members of The Lab's global family.
Read the Washington Post's review of the festival here!
The Lab produced Flash Acts in partnership with GU's Theater and Performance Studies program, Arena Stage, the Forum for Cultural Engagement, the Lubimovka Young Playwrights Festival, the Center for Modern Drama in Yekaterinburg, and the United States Embassy in Moscow.