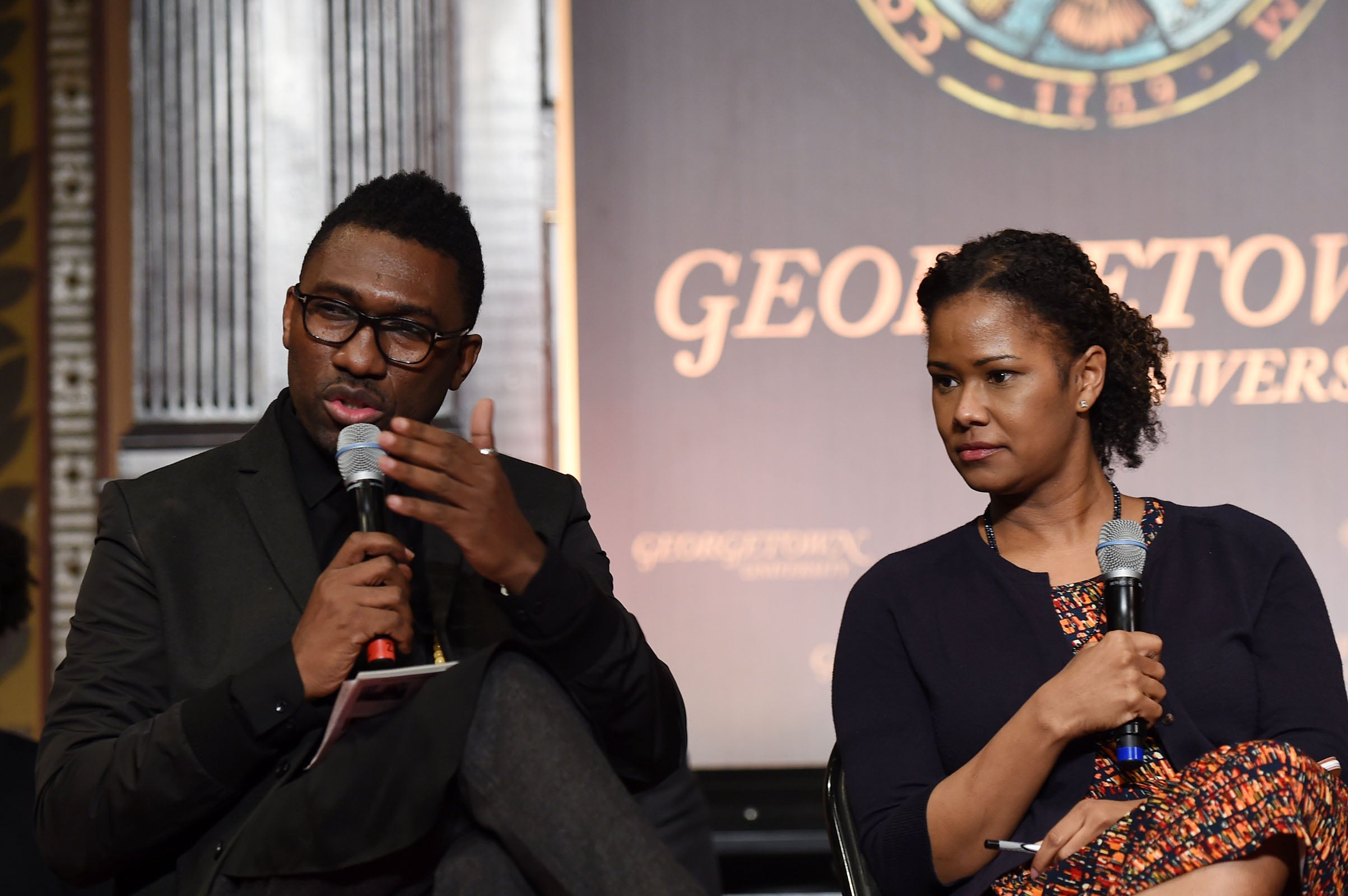 World Theatre Day: Dreams Deferred
Groundbreaking at the time, the 1959 Broadway play A Raisin in the Sun by Lorraine Hansberry showcased to a wider public the struggles of a poor African-American family in the United States. Prominent high profile productions took place in 2016 in Sweden, directed by Josette Bushell-Mingo, OBE, and at the Market Theatre in Johannesburg, directed by James Ngcobo, the first major production of the play in these countries.
Dreams Deferred coincided with Arena Stage Mead Center for the American Theatre's (Washington, DC) production of the play, and explored the resonance of this classic play in three different cultural contexts – South Africa, Sweden, and the United States – as well as the larger cross-current themes of racial equality and justice, the legacies of author Lorraine Hansberry, the Civil Rights Movement and Apartheid.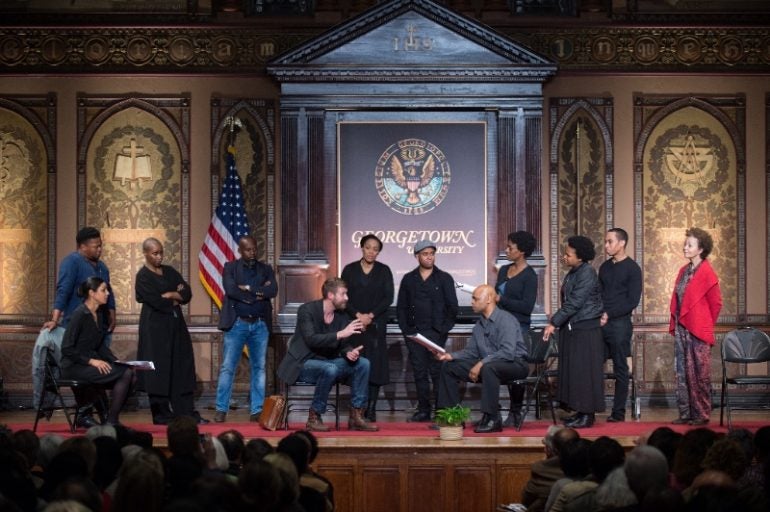 Created in 1961, World Theatre Day, is celebrated annually on March 27 by International Theatre Institute Centers around the world and the international theater community. Each year, a renowned theater artist of world stature is invited to craft an International Message to mark the global occasion. Lab Think Tank member Kwame Kwei-Armah gave the 2017 US World Theatre Day address.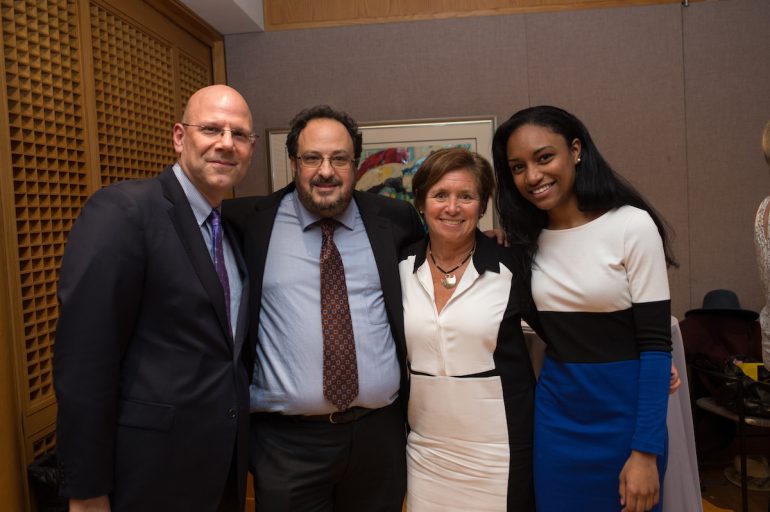 Dreams Deferred was produced by The Lab, Theatre Communications Group, and the Global Theater Initiative in partnership with the Embassy of Sweden and the Georgetown University/Arena Stage/Ammerman Family Partnership, and in association with the Embassy of South Africa, Riksteatern, the International Theatre Institute, and Mosaic Theater.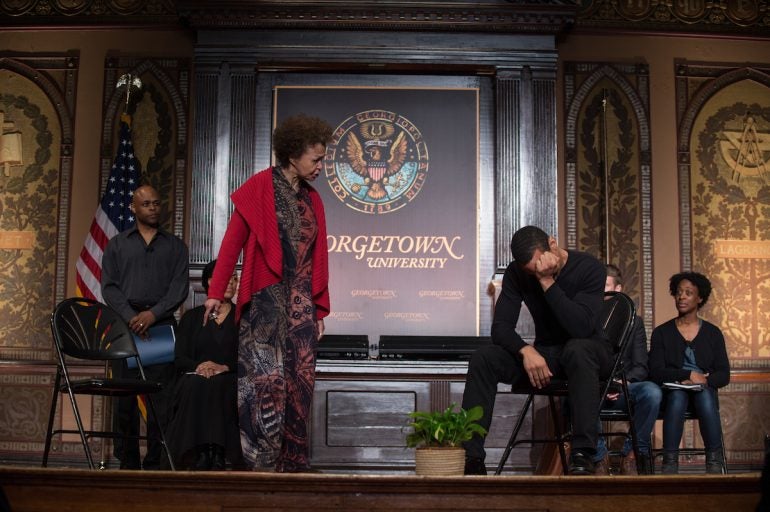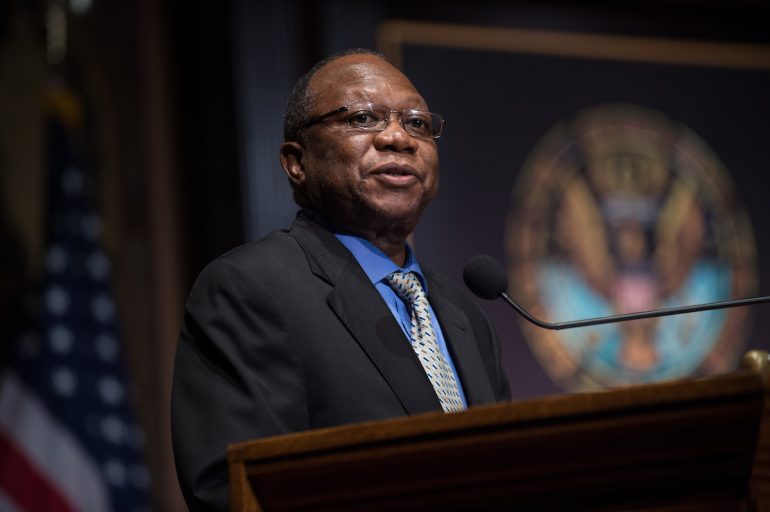 Watch the livestream of World Theatre Day, courtesy of HowlRound TV:
Skip to content