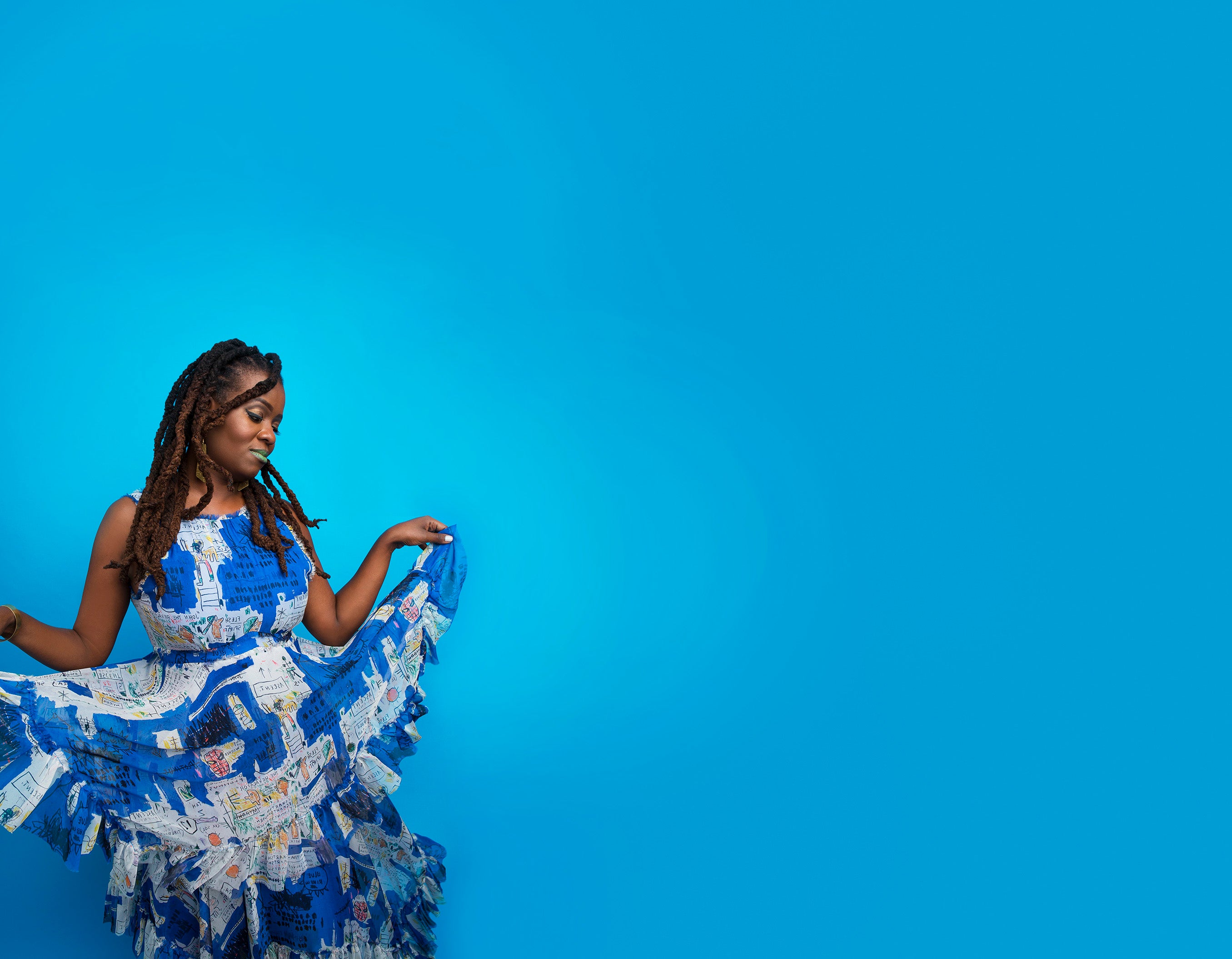 CrossCurrents
CrossCurrents is a city-wide biennial performing arts festival that highlights innovative artists from around the world who are harnessing the power of performance to humanize global politics. The CrossCurrents festival features a wide range of work at different stages of development and engages conversations around critical topics with policymakers, artists, scholars, activists, and leaders.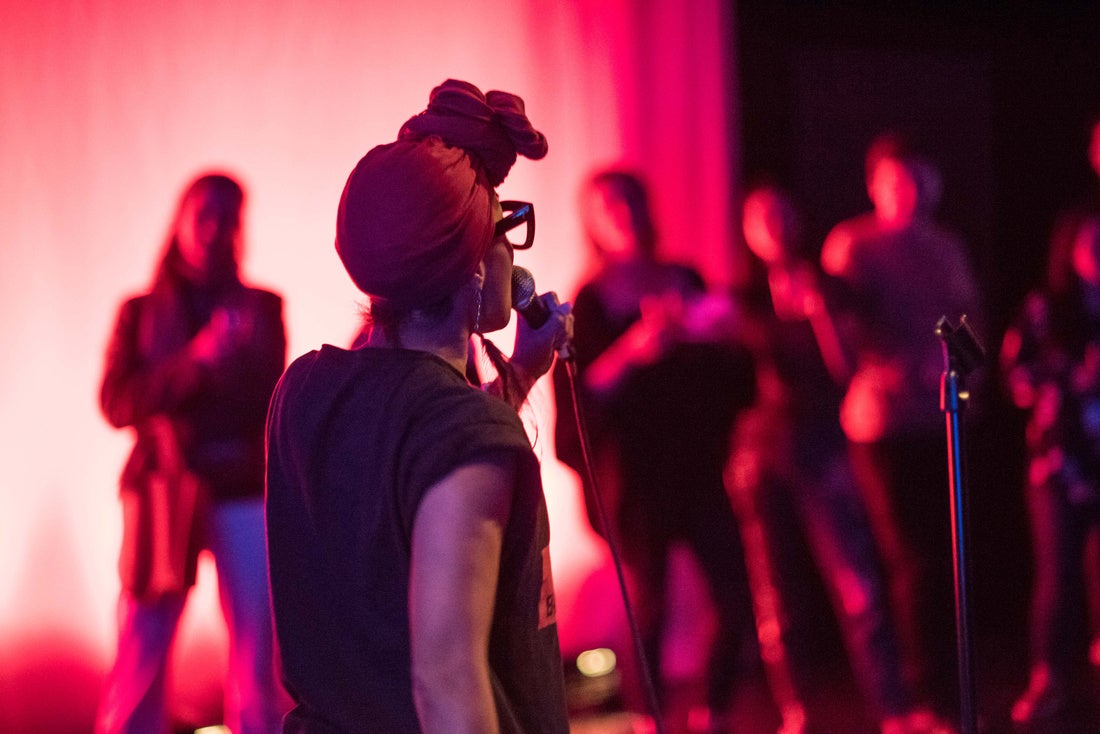 Global Hip-Hop Dance party at The Gathering with Next Level, May 2019.
A Look at CrossCurrents 2019
The inaugural CrossCurrents included artists from Australia, Cambodia, the Czech Republic, Hungary, Iran, Israel, Japan, Lebanon, Nigeria, Palestine, Russia, Somalia, and the UK. Something that guided our vision in selecting all the featured artists, from Nobel laureate Wole Soyinka to author Azar Nafisi, celebrated recording artist Somi, award-winning performers Pascale Armand, Kathleen Chalfant, Inua Ellams, and Heather Raffo, to cutting-edge companies like Ashtar Theatre (Palestine), En Garde Arts (New York), Phantom Limb Company (New York/Japan), and Renegade Theatre (Nigeria), was a desire to celebrate creators who define themselves as citizen-artists, and who see their work as a catalyst for actively interrogating difficult and essential questions.
Ineffable curatorial values that were central to CrossCurrents: a sense of underlying humanity, a generosity of spirit, and even tenderness in the work, a willingness of the artists to make themselves vulnerable in the face of these perilous challenges, and a genuine appetite to engage with the public and other experts on these issues. In the dozens of works that were seen in various stages of development throughout CrossCurrents and The Gathering in 2019, none of them led with cynicism or a sense of aloofness or superiority. Each in its way sought to remind us of our elemental humanity and to tap into the capacity for empathy that has been at the root of our art forms for thousands of years.
CrossCurrents is funded in part by The Andrew W. Mellon Foundation.
Falling Out
by Phantom Limb Company
April 4–5, 2019
The Kennedy Center
Inspired by the 2011 tsunami and Fukushima nuclear disaster, this rippling meditation on water, heartbreak, and toxic fallout represents the final installment of an environmental trilogy exploring our changing relationship to nature over time.
---
Somi in Residence: Petite Afrique & Dreaming Zenzile
April 11 – 12, 2019
Georgetown University
A full-scale concert performance of Somi's award-winning song cycle about the dignity of immigrants and the gentrification of Harlem's vibrant African quarter.
An intimate salon performance from Somi's modern jazz opera based on the extraordinary life of South African sing- er and political activist Miriam Makeba.
---
Republics of Imagination
with Azar Nafisi
April 15, 2019
Woolly Mammoth Theatre Company
An evening of cross-cultural performances inspired and co-curated by Azar Nafisi (Reading Lolita in Tehran, The Republic of Imagination), highlighting the power of performance and literature in repressive times, featuring Rick Foucheux, Jon Hudson Odom, Heather Raffo, Howard Shalwitz, and others.
---
The U.S. Premiere of
Renegade Theatre's The Chibok Girls: Our Story
by Wole Oguntokun
May 7–9
Gonda Theatre, Davis Performing Arts Center
Performed in tandem with Nobel laureate Wole Soyinka premiering excerpts from his work A Humanist Ode for Chibok, Leah. A searing work of testimonial theater about the abduction of 276 girls from their school in the Nigerian town of Chibok by Boko Haram in 2014, and the enduring reverberations of their story.
---
The Gathering
May 8–11
The Lab will bring together more than 200 visionary artists from more than 40 countries to celebrate and highlight how their innovative work harnesses the power of performance to address the pressing challenges of our world. See website for full details.